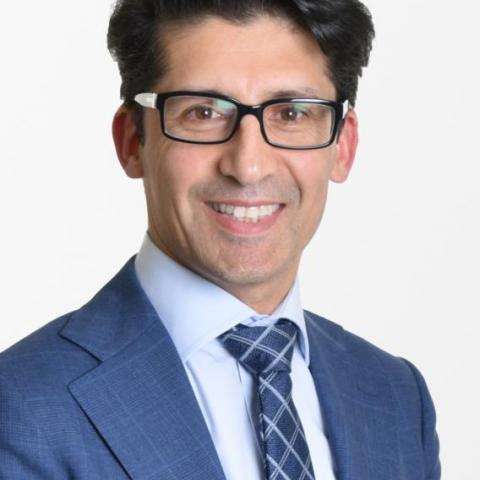 Mr Rabi Solaiman
Orthopaedic Surgeon
Mr Rabi Solaiman successfully completed advanced training in Orthopaedic Surgery in in 2010 and further pursued subspecialty training by undertaking Arthroplasty Fellowships locally and internationally. In 2012, he completed a fellowship in Difficult Primary and Revision Hip & Knee Arthroplasty at The Royal Infirmary of Edinburgh.
Mr Solaiman's interests include Robotic Assisted Surgery, minimally invasive surgery, and early mobilization to optimise patient outcome.
Mr Solaiman is currently the Director of Orthopaedics at Monash Moorabbin and Monash Children's Hospital where he is involved in teaching both undergraduate medical students and orthopaedic registrars.  
 | Outpatient Specialist Clinic Referral