Welcome to the new Wonthaggi Hospital
The new Wonthaggi Hospital is now servicing the Bass Coast and South Gippsland shire communities.
Main Entry/Front of House to the entire hospital site is within the new Wonthaggi Hospital.
Come here to access Pathology, Acute Ward, Radiology, Theatre and Maternity. Park in the main carpark, accessible via Graham Street. 
Emergency has a dedicated entry. Radiology can be accessed via Main Entry.
The old main entry is closed to the public.
Allied Health entry remains open for outpatient and dental appointments, as per usual.
The new Emergency Department has general cubicles, resuscitation cubicles, a behavioural assessment room, a plaster room and a procedure room.
Our larger patients will be catered for by a designated bariatric cubicle, plus there will be high acuity cubicles for particularly ill patients.
Children will be treated in the designated paediatric cubicle and there will be isolation cubicles for those with infectious conditions.
Sub-acute services are now operating from Armitage House, accessible via Baillieu Street West, Wonthaggi. 
Acute Ward has moved to the new Kodowlinun Ward on Level 3 of the new hospital, offering 32 beds. The new ward has so many features:
 3 high acuity beds for close observation
 A bariatric room
 An isolation room
 Paediatric beds for the future once Paediatric inpatient care commences (2023)
 16 single rooms and 8 double rooms
 A patient lounge overlooking Wonthaggi.
Theatre has relocated to Level 2 of the new hospital.
If you can see yourself working in the new hospital – in clinical and non-clinical roles – our Human Resources team would love to hear from you. Email them on hr@basscoasthealth.org.au or phone them on 5671 3151.
Read our media releases about the new Wonthaggi Hospital here:
History made as the doors to the new Wonthaggi Hospital open
First services to open in the Wonthaggi Hospital Expansion
Wonthaggi Hospital Expansion to open to the community for a day
Bigger hospital will transform the delivery of healthcare in the Bass Coast
Hospital pays tribute to coal mining foundations
Expanded hospital honours our Indigenous and local communities
Health services plan commissioning of Wonthaggi Hospital Expansion
New clinician excited about the future of surgery at Wonthaggi Hospital
Image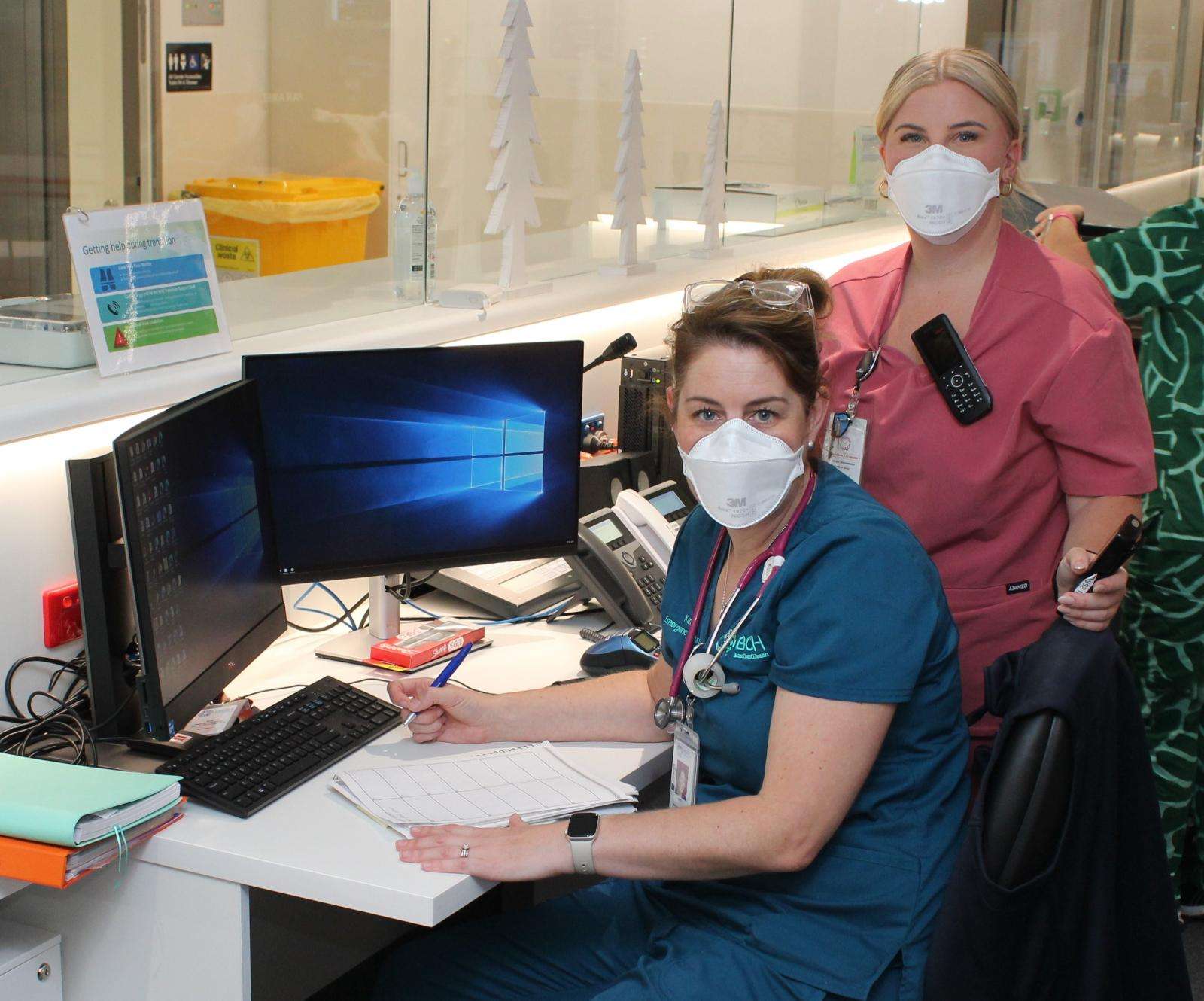 Image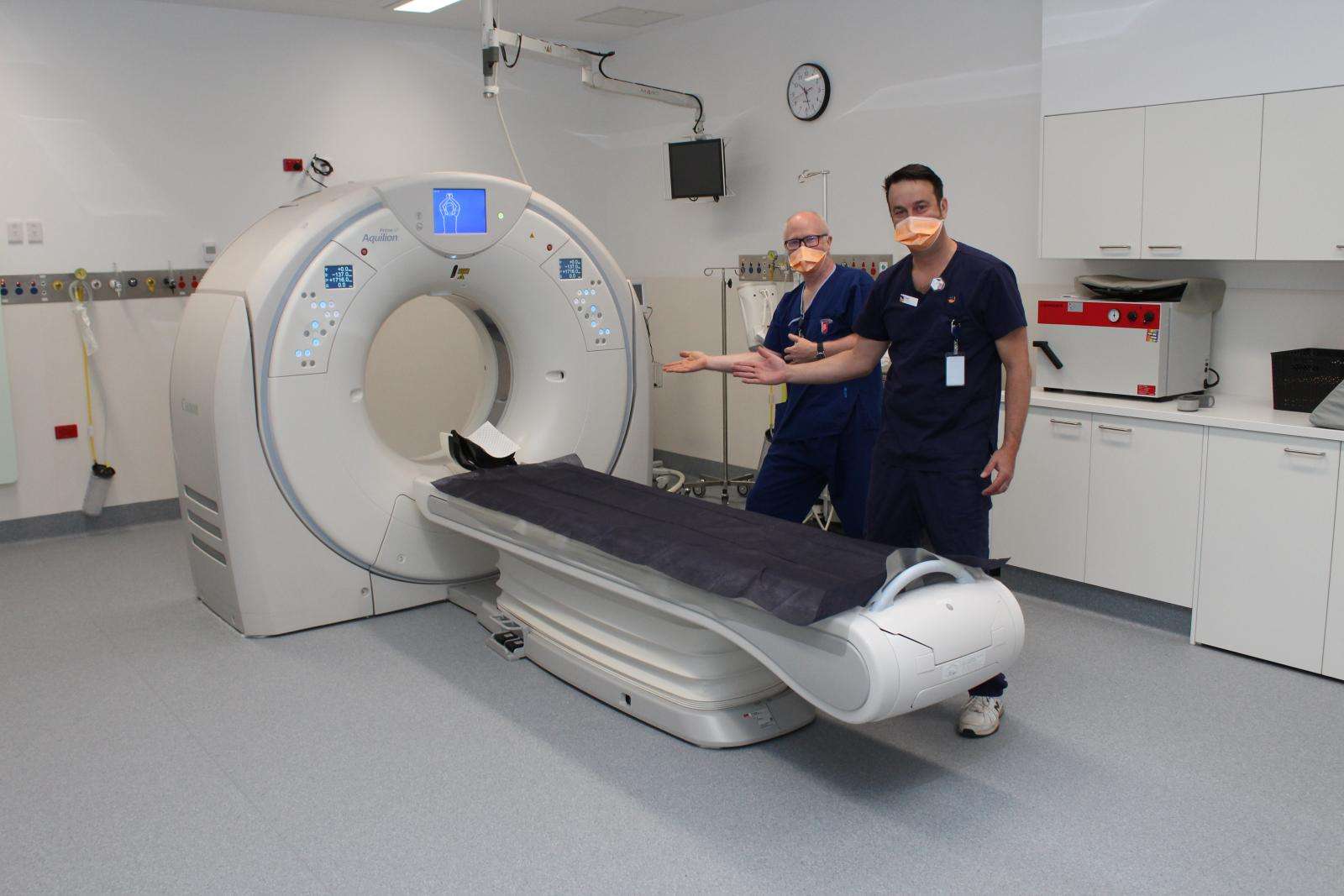 Image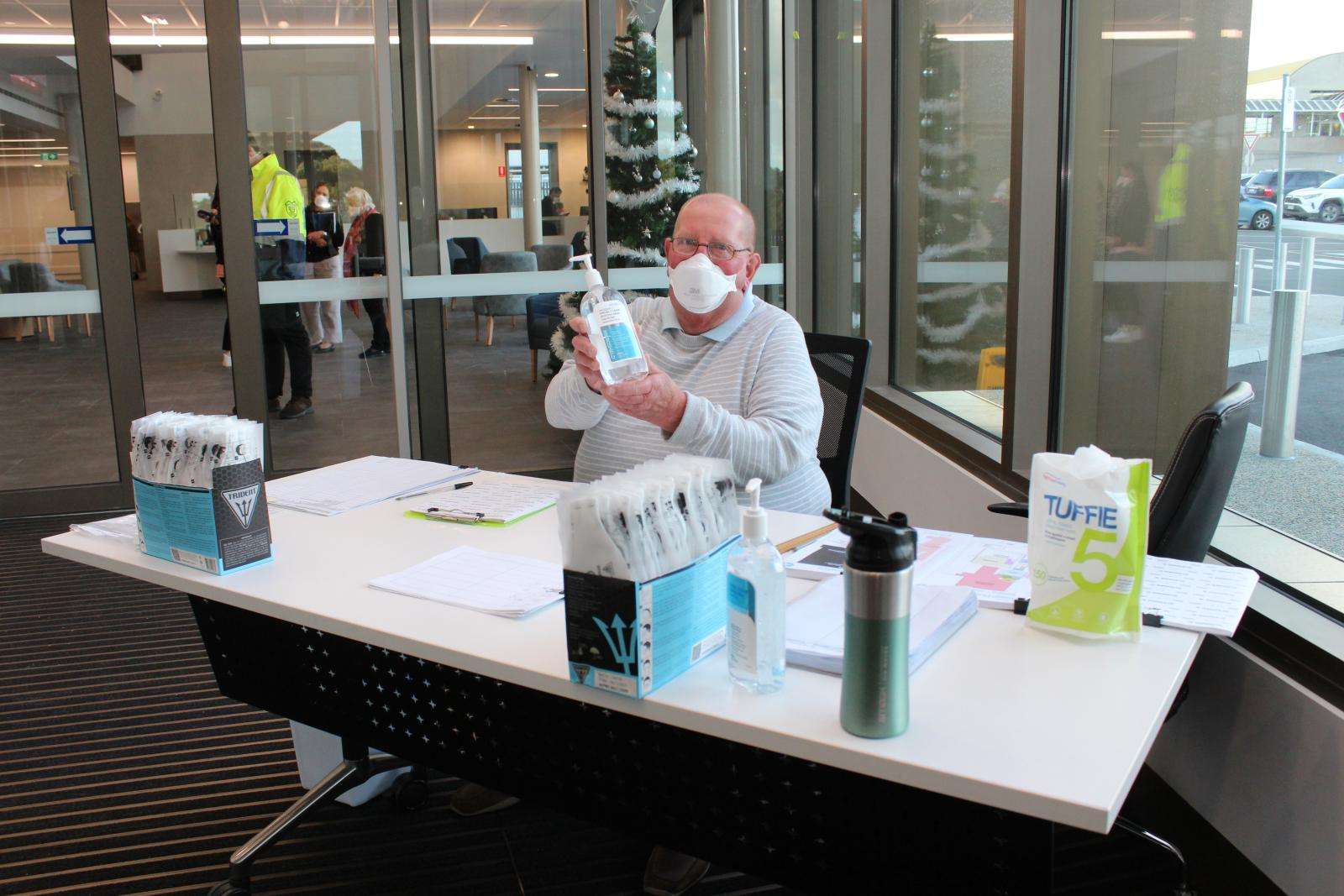 Image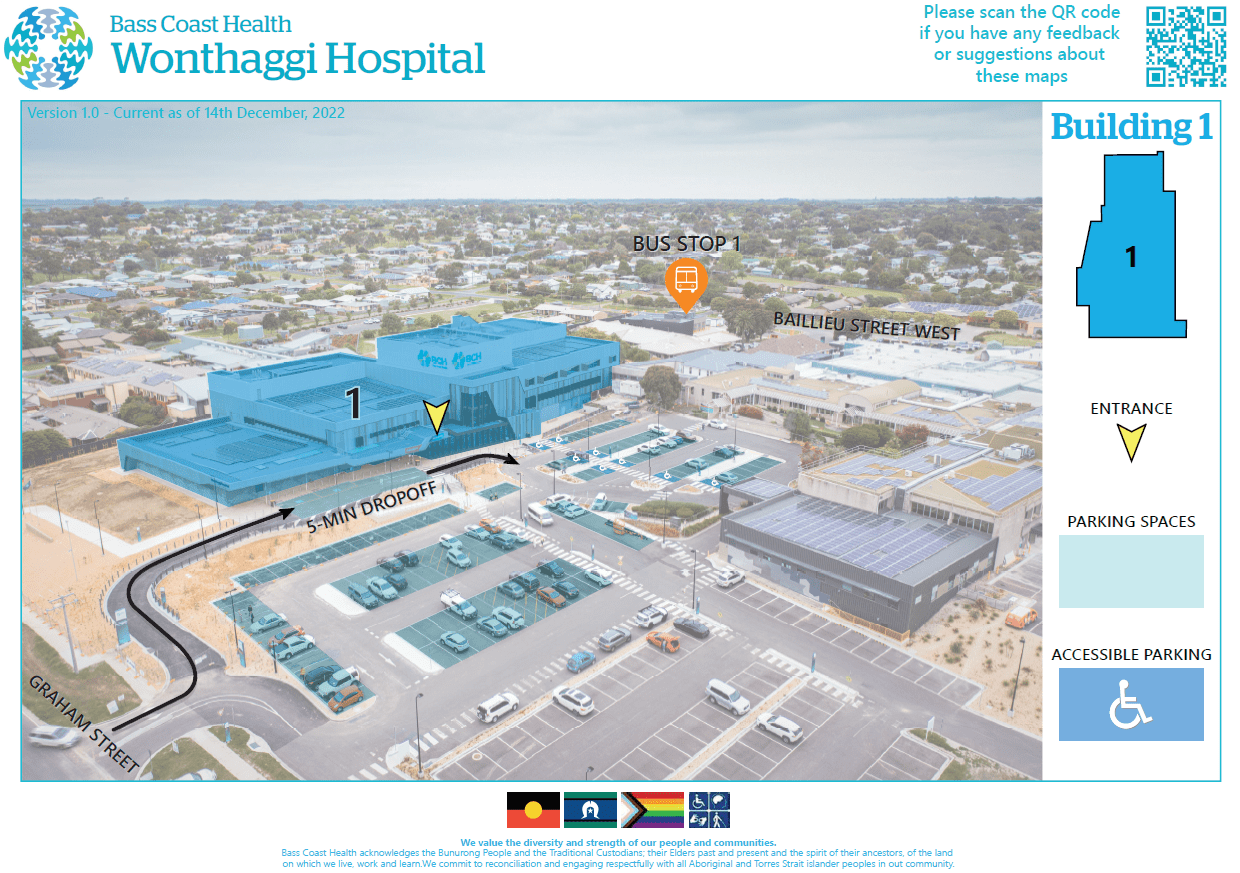 Image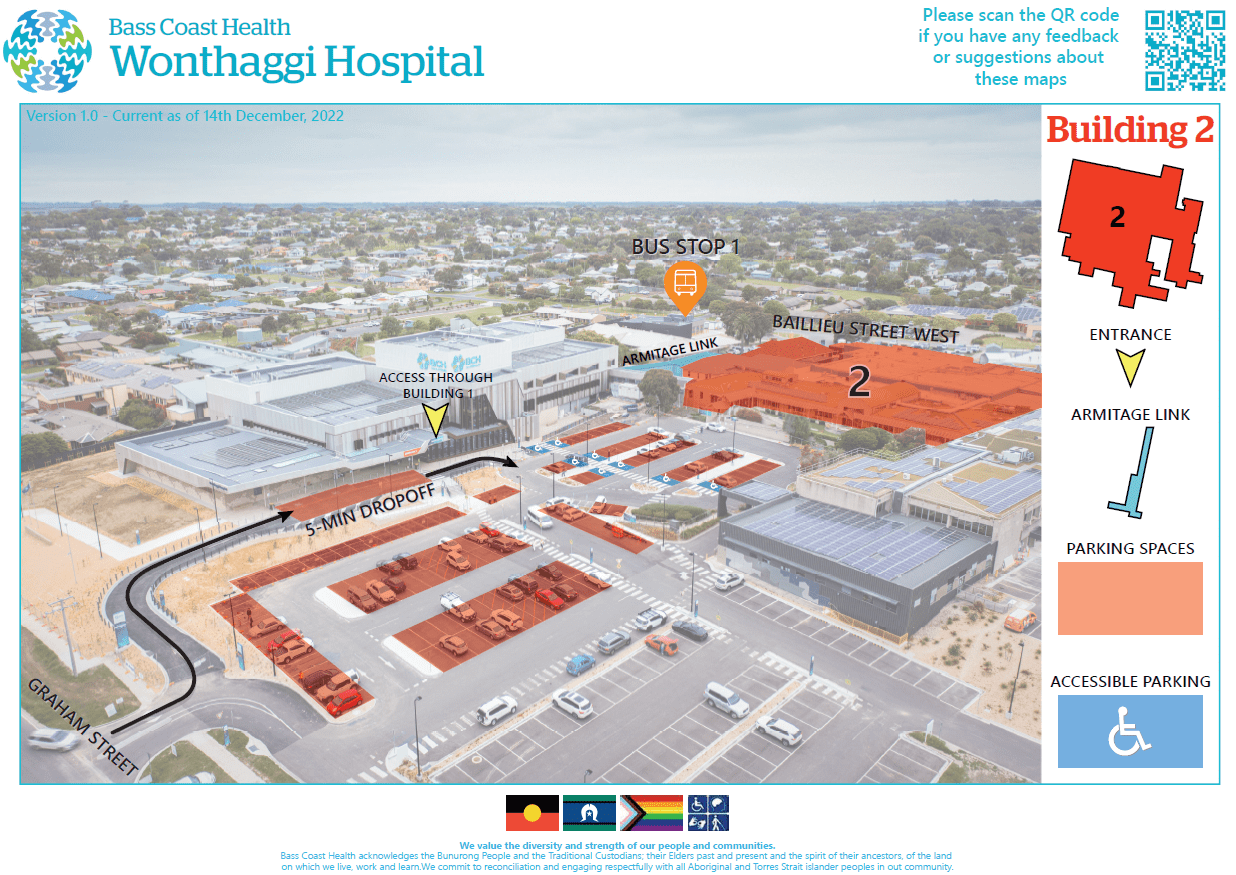 Image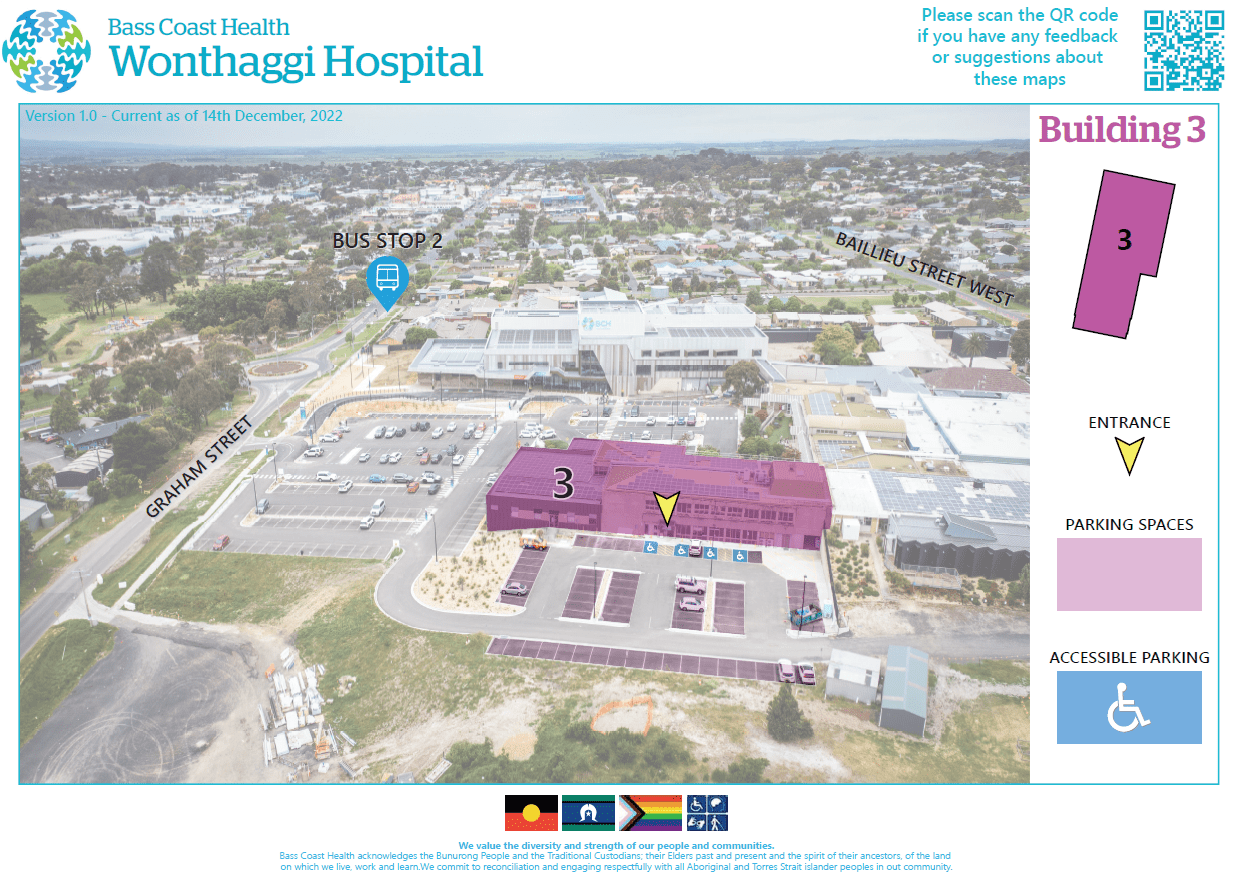 Image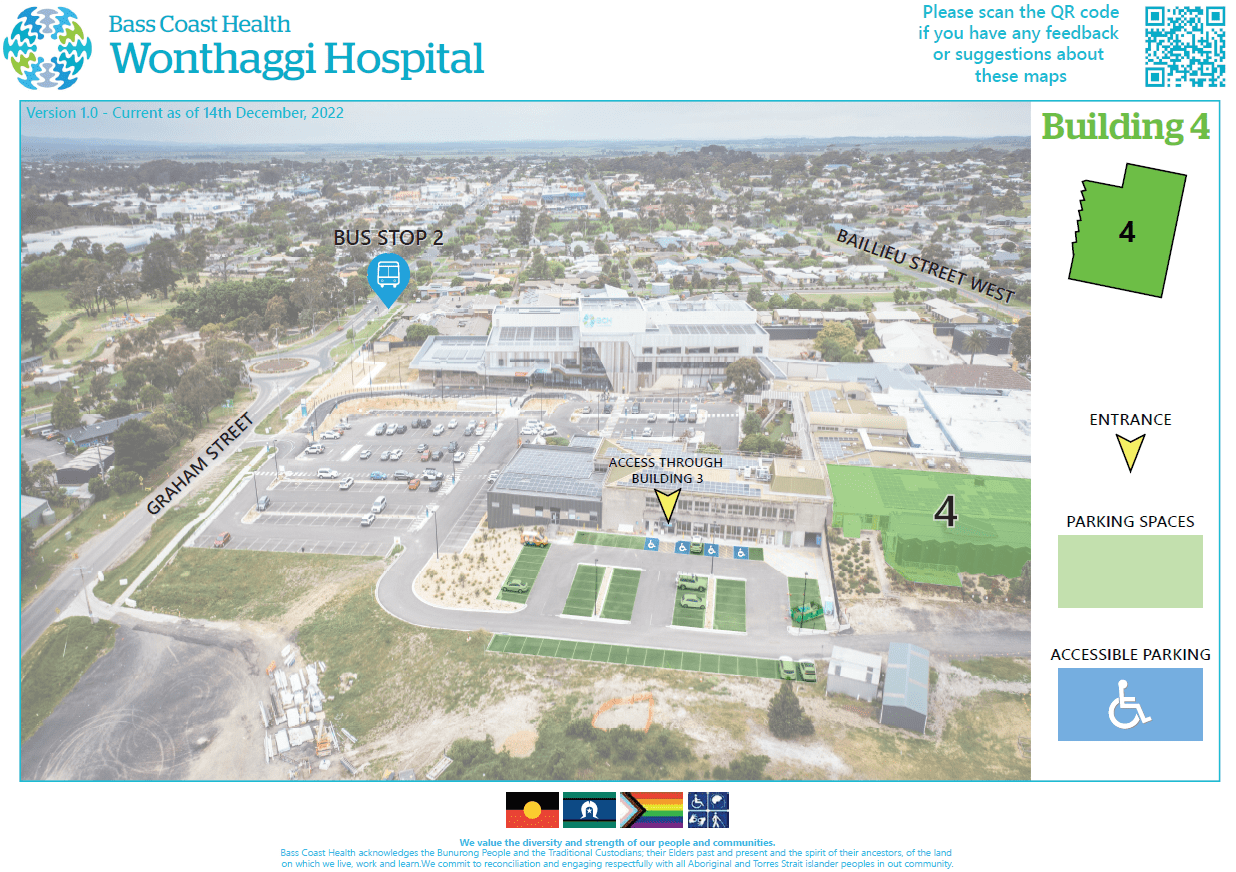 Image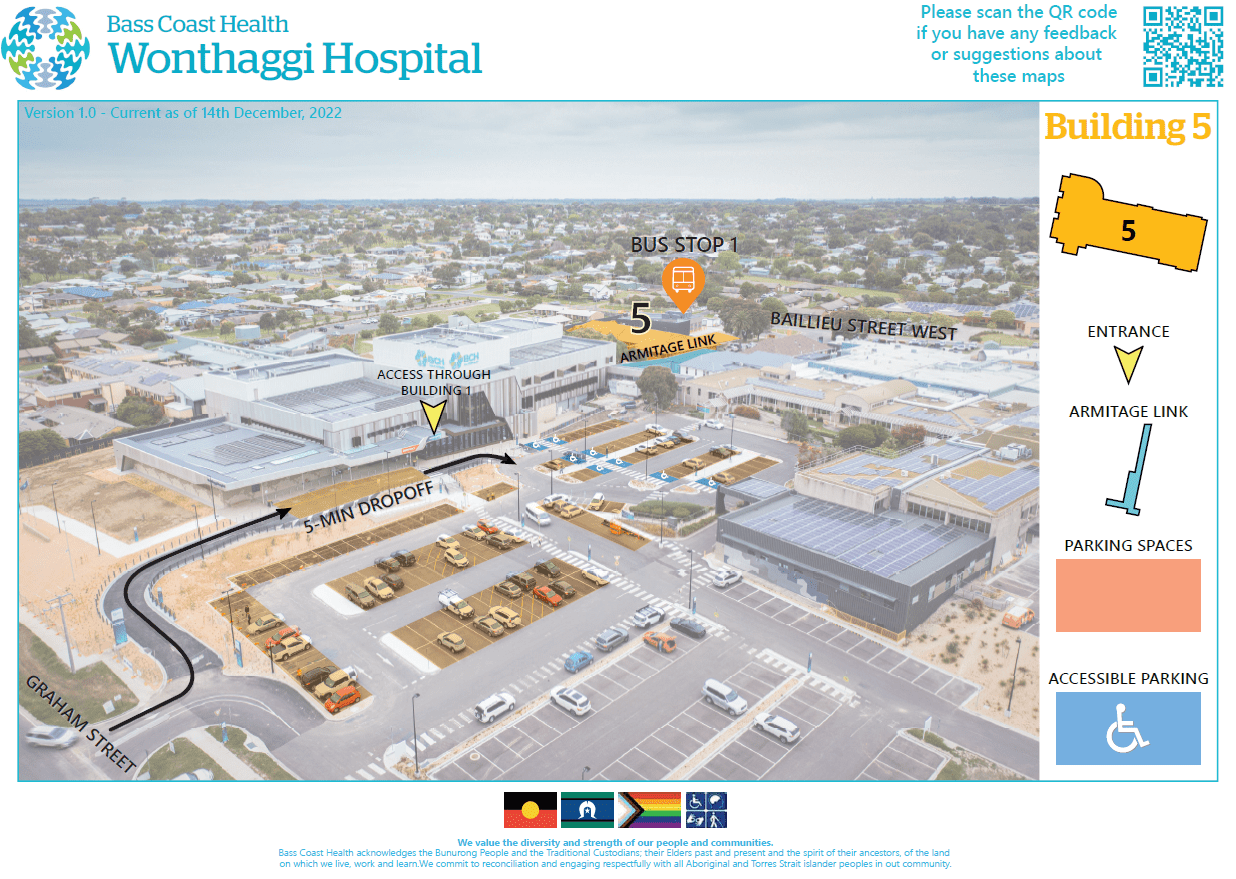 Image