Staff
Image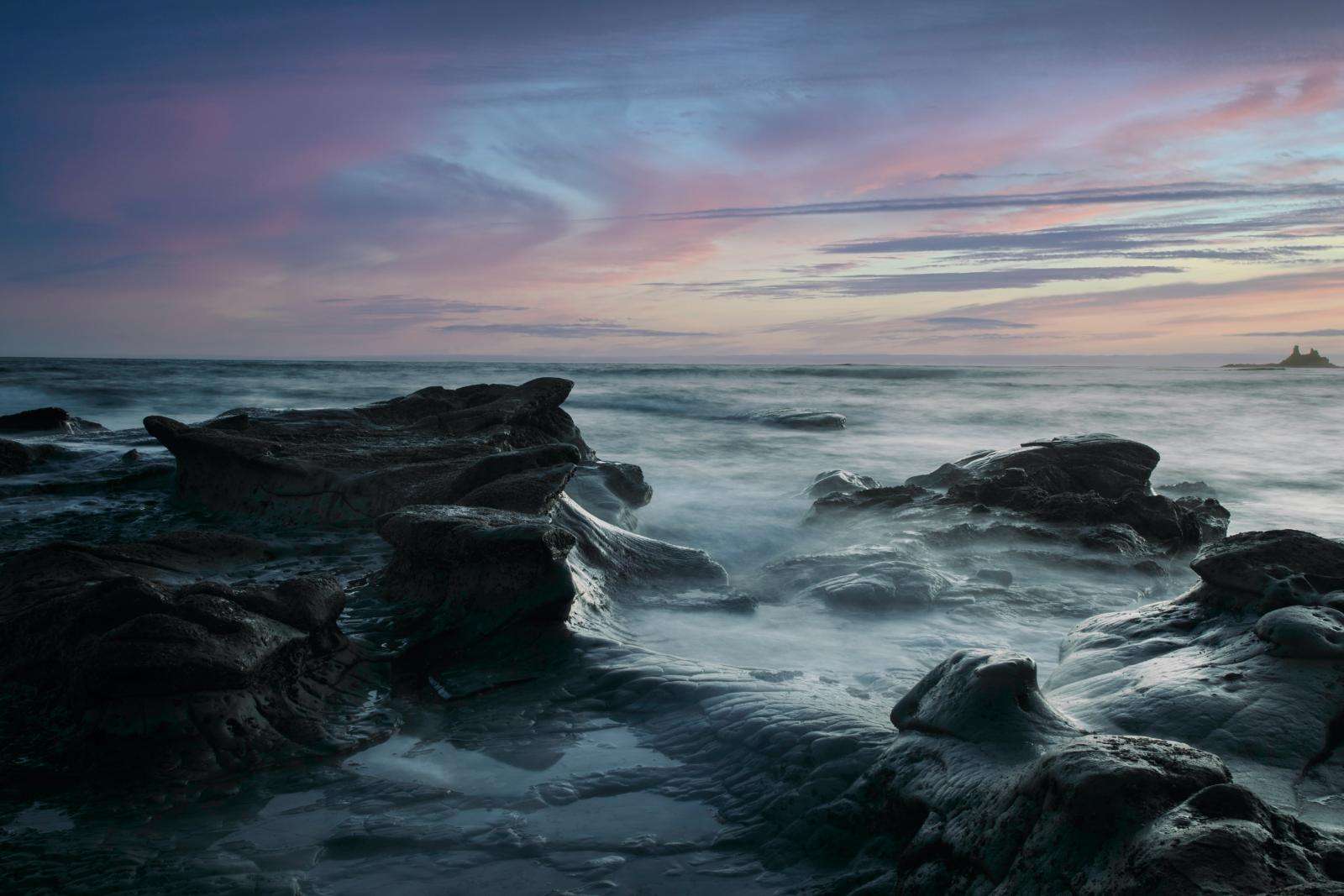 Salary Packaging
Under Australian Taxation Legislation, Bass Coast Health is able to offer employees the opportunity to access tax concessions via Salary Packaging.

When employees Salary Package, they reduce their taxable income, therefore increasing their take-home pay. Salary Packaging allows employees to pay for items from their pre-tax salary.

At Bass Coast Health, a wide range of salary packaging options is offered to employees, including:
Capped Living Expenses– some examples include: Credit Card Reimbursement, Mortgage Payments/Reimbursements, and threshold card
Remote housing benefit options
Non-capped items which include:
Meals, entertainment and accommodation reimbursement
Meal card
Employees of Bass Coast Health can find out more about the Salary Packaging options by going to the Maxxia website or calling them on 1300 123 123. 
Image

Off-Site Accommodation Requests
Off Site Accommodation Requests
Bass Coast Health offers off site accommodation approximately 5-10 minutes' drive or in walking distance to Bass Coast Health – Wonthaggi Hospital.  The offsite accommodation provided by BCH are executive style homes/units varying in the number of bedrooms:
two bedroom properties
three bedroom properties
four bedroom properties
For security purposes all bedroom doors can be locked while unattended. 
Each home has two toilets, the master bedroom has an ensuite and shared bathroom. There is a communal lounge area with a television, large kitchen, including dining area & laundry.  All cooking & kitchen utensils are available for residents to use as you wish. Split system AC & heating is available in the lounge/dining area.
Each bedroom comprises of a double bed or king single bed with basic linen & towels supplied, study desk, chair & lamp. Residents are welcome to bring any home comforts such as their own doona, quits or pillows etc.
Each home has two toilets, shared main bathroom, master bedroom has an ensuite.
Basic cleaning products are supplied, we encourage vacuuming and cleaning of floors in-between scheduled cleans. Laundry facilities are also provided including washing machine, dryer, clothesline, iron & ironing board, pegs & clothes airer.
BCH provides a weekly cleaning service for all communal areas, including vacuuming and mopping of floors, cleaning of bathroom and toilet, wiping of kitchen benches. Cleaning staff will not enter your bedrooms during the duration of your stay. We would appreciate your bedroom is kept clean & free of rubbish at all times.
Rates:
Student:
$25.00 per night capped at $125.00 per week. (Includes Wi-Fi and cleaning costs)

Staff & Other:
$50.00 per night capped at $250.00 per week. (Includes Wi-Fi and cleaning costs)
Keys:
Keys can be collected from BCH Main Hospital Foyer Monday to Friday between 2:00pm – 5:00pm.
After hours, please contact the Health Services Coordinator (24 hours) on 5671 3384 who will be able to assist you.
Please return accommodation keys back to our BCH Security Guard in the Hospital Main Foyer before or by 9am Mon/Fri unless alternative arrangements have been made, or if it is after hours or over the weekend please return your accommodation keys to the HSC on duty.
Further Information:
Please contact the Accommodation Coordinator on
Phone: (03) 5671 3102 or Email: accommodation@basscoasthealth.org.au 
BOOKING ACCOMMODATION
Telehealth Information For Staff
BCH have access to the HealthDirect portal for conducting telehealth with patients. 

Video Call has been developed by Healthdirect Australia to make it easy for healthcare providers to offer their services via video consultation. Consumers can connect with the relevant BCH clinician from their home, from work, or from wherever is most convenient, using everyday devices – smartphone, tablet or desktop computer.

A number of virtual clinics have been set up to facillitate telehealth across a range of disciplines. Clinicians will be set up with accounts to process video calls in their respective clinics. Organisational support will be provisioned with generic accounts that can see waiting callers across clinics to facilitate MasterCare admissions.
Patient-Accessible Clinics: (note: these links require Google Chrome):
Team Clinics Only (Waiting Areas Disabled): 
Online Learning For Staff
E3 Online Competencies
To log into your E3 account, please click HERE
Adding BCH Email to Personal Mobile Device
iPhone/iPad :
Go to settings
Mail, contacts, calendars OR Passwords and Accounts (depending on IoS version)
Add Account
Press Exchange
Enter email address
Your email Password
BCH (description)
Next (It will fail and ask for more details)
Server = outlook.gha.net.au
Domain = Wonthaggi
Username = <BCH Username>
Next
Save (all buttons on this screen should be green)
You're all done.

Android:
Go to settings
Go to Accounts
Add Account
Press Microsoft Exchange Active Sync
Enter email address
Your email Password
Press next (if a security warning comes up, press continue)
It will come up with unable to set up account, do not worry
Under domain\user name enter - wonthaggi\username
For Exchange server enter - outlook.gha.net.au
Make sure secure connection (SSL) is ticked
Press Next
Security warning will come up, press continue
Press ok
At this point you can select the amount of emails that come in (3 days is default, you can increase this)
Press next
Press Done
You're all done.