Careers
Employment at Bass Coast Health
You and Bass Coast Health
Do you want to work for a rapidly growing health service in Gippsland South Coast?
Do you want to make an impact and progress both your community and your career?
Are you passionate about helping others and making a difference by providing a quality service?
If you answered 'yes' to one or more of these questions, then you may be interested in a career with Bass Coast Health, the major public health care provider within the Bass Coast Shire.
Bass Coast Health employs over 900 staff who strive to ensure optimum care is provided for all patients, clients, residents, carers and visitors. Employment with Bass Coast Health offers diversity and provides you with an opportunity to use your skills and knowledge in a variety of locations and disciplines.
A range of services are offered to support employees, such as:
Flexible work options;
Professional development;
Employee Assistance Program;
On-site parking;
Our integrated health service offers career opportunities in the following areas:
Human Resource Management
Corporate Services
Support Services
If you wish to review and apply for any of our current vacancies click on the above "Current Vacancies" and follow the application process, indicated in the job description ad.
Appointment is subject to satisfactory clearance of a current Police Record Check, Health and Capacity Declaration and Working with Children Check (where applicable).
Image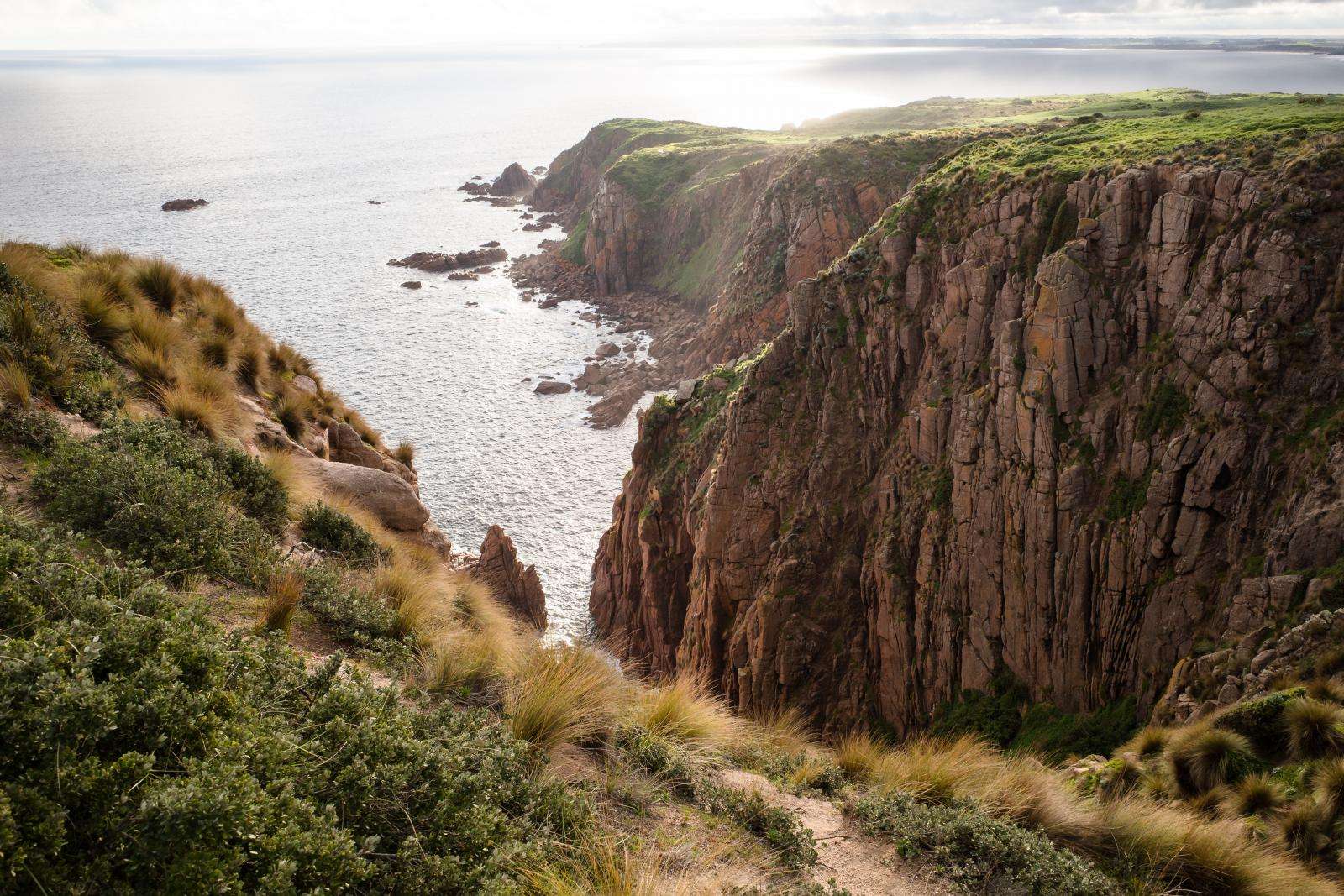 Image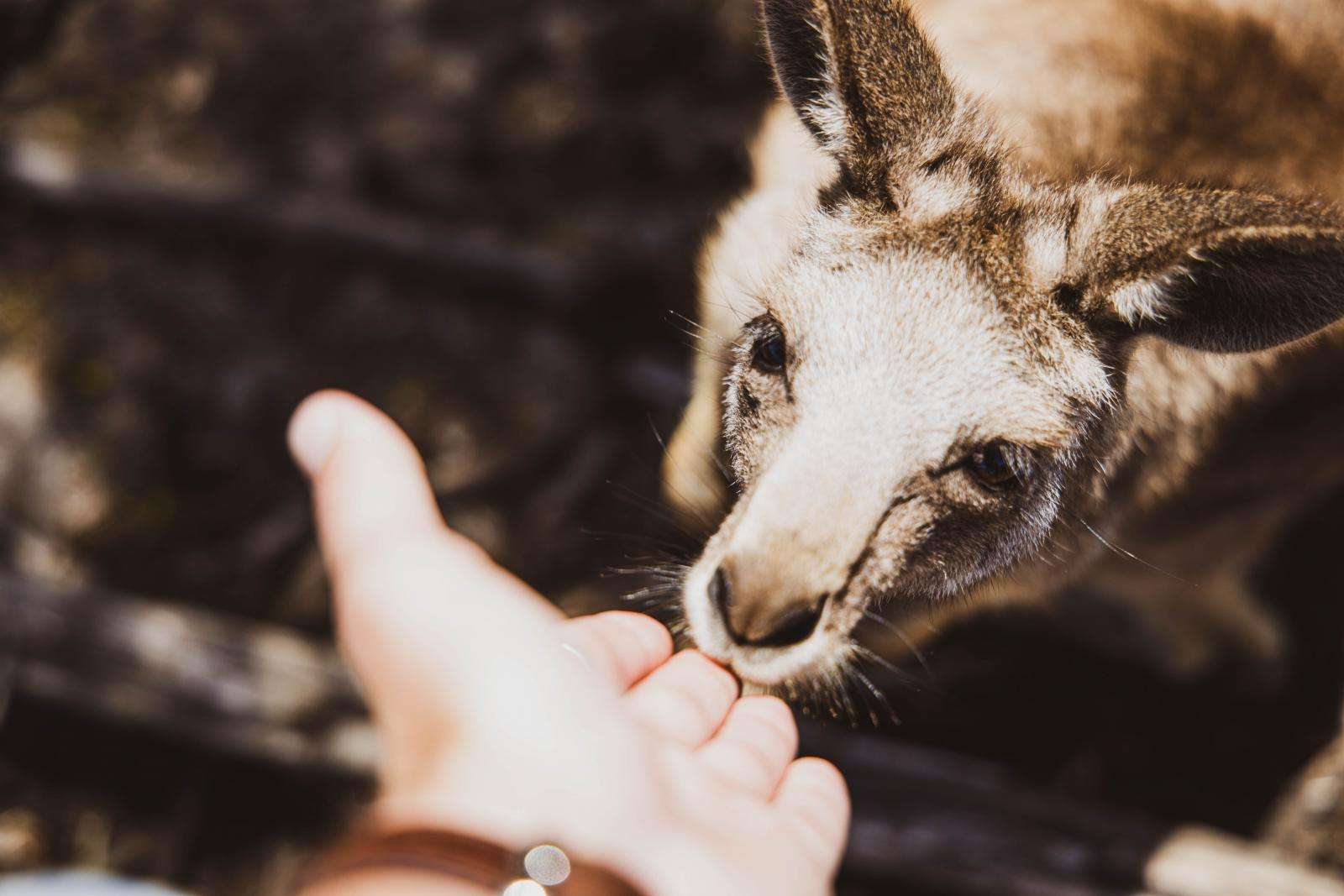 Image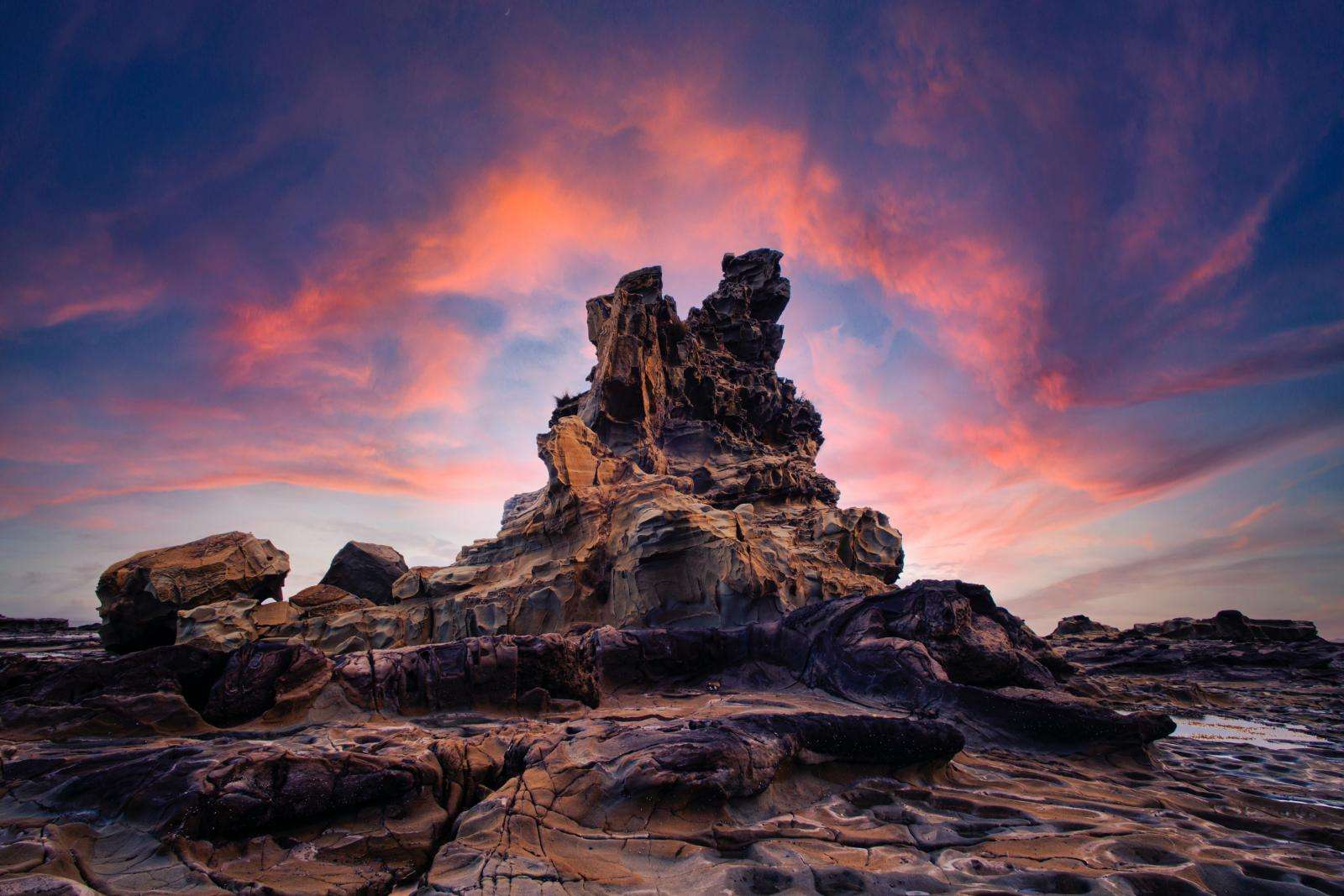 Living Here
Bass Coast is less than two hours from Melbourne and is a popular holiday destination with quaint rural villages, rolling hills, bustling holiday towns nearby Western Port and the world renowned surf breaks of Phillip Island, this is the perfect place to escape to the sea side.
Currently, Bass Coast is one of the fastest growing areas in regional Victoria and has a permanent population of approximately 30,000, although in peak season the population can grow up to approximately 100,000.
Locals enjoy an enviable lifestyle with no traffic jams to contend with, numerous natural attractions and great food and local wineries. It is a location close to Phillip Island and Wilson Promontory with beautiful coastlines and beaches. The Bass Coast shire is recognised internationally for the Penguin Parade and world class events such as the Australian Motorcycle Grand Prix.
You can spend your leisure time exploring the beautiful fishing villages, regional townships, and small wineries whilst easily staying connected with Melbourne, a 90 minute drive along the Monash Freeway and South Gippsland Highway.
(Photos L to R: Above: Phillip Island - Jesse Dodds, Feeding a Kangaroo - Adrian Wither, Surf - Eagles Nest - Paul Rogers. Below: Phillip Island - Mikaela Egan and Phillip Island Surfer - Don Stott - all downloaded free from unsplash.com)
Image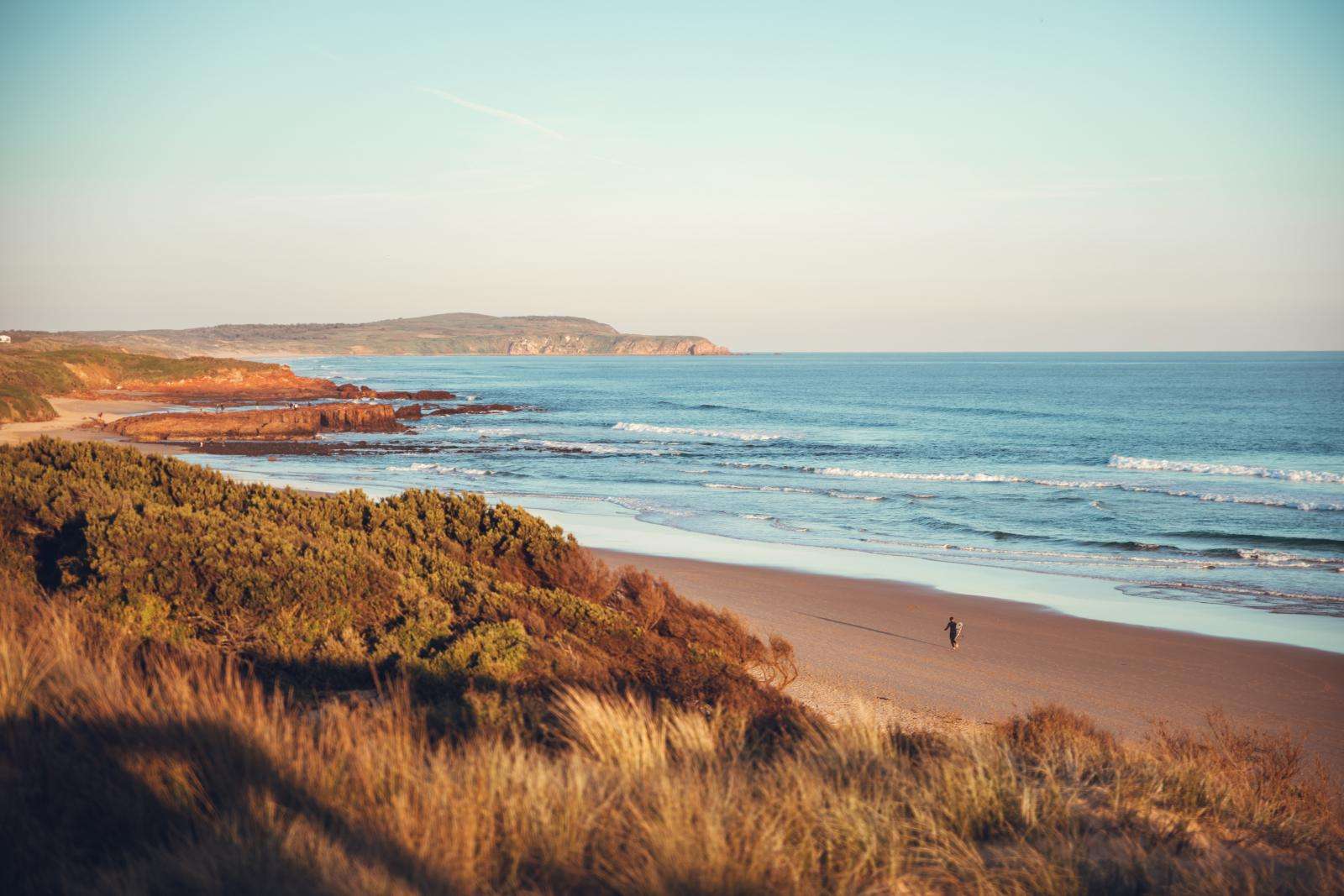 Image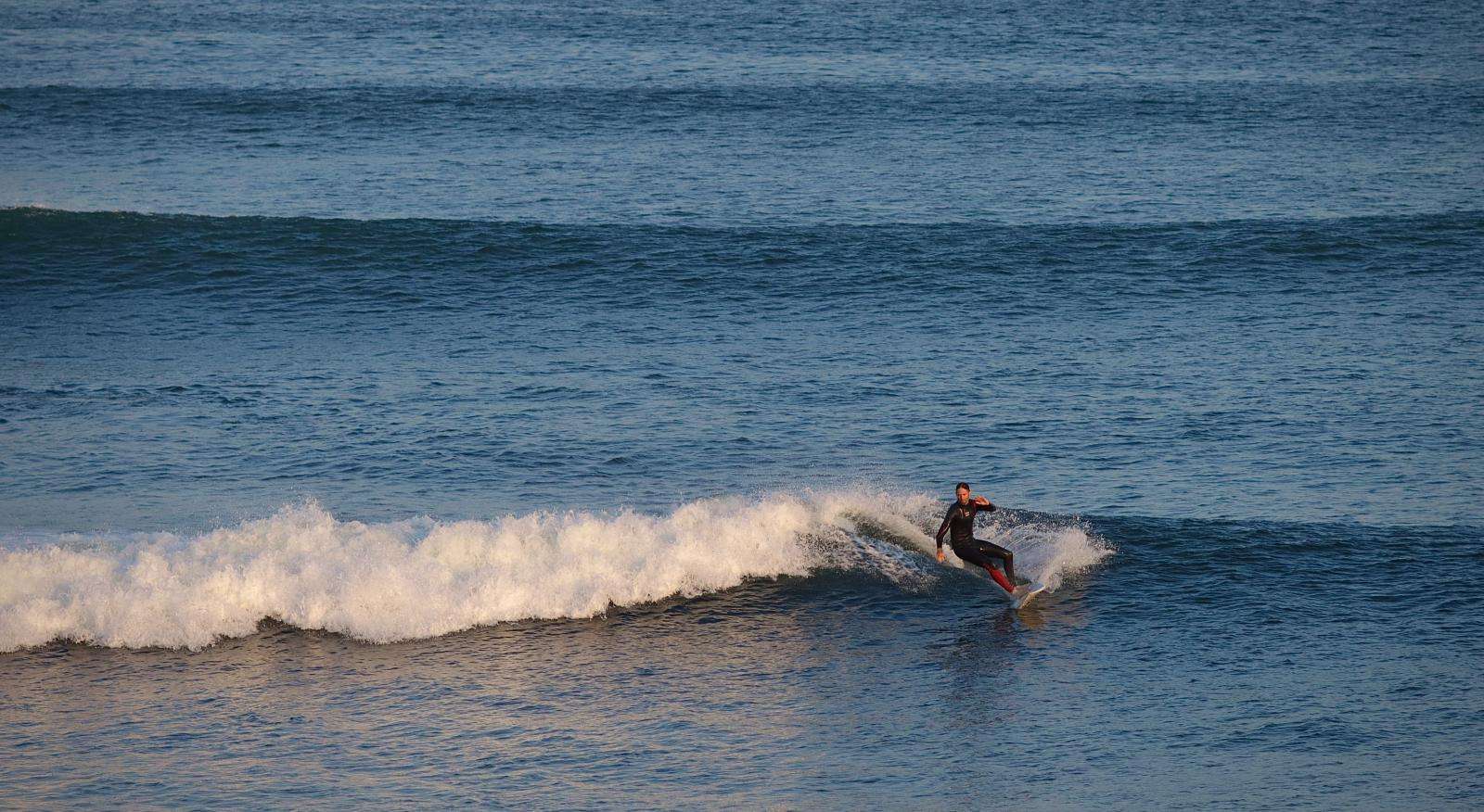 Salary Packaging
Under Australian Taxation Legislation, Bass Coast Health is able to offer employees the opportunity to access tax concessions via Salary Packaging.

When employees Salary Package, they reduce their taxable income, therefore increasing their take-home pay. Salary Packaging allows employees to pay for items from their pre-tax salary.

At Bass Coast Health, a wide range of salary packaging options is offered to employees, including:
Capped Living Expenses– some examples include: Credit Card Reimbursement, Mortgage Payments/Reimbursements, and threshold card
Remote housing benefit options
Non-capped items which include:
Meals, entertainment and accommodation reimbursement
Meal card
Employees of Bass Coast Health can find out more about the Salary Packaging options by going to the Maxxia website or calling them on 1300 123 123. 
F.A.Q.
Bass Coast Health uses eRecruit, a self-serve system which enables you to apply for jobs with us online, 24 hours a day, 365 days a year, from anywhere, using a range of electronic and mobile devices.
You can also log in and view the status of jobs you have applied for and track the progress of your application through the recruitment process.
Register on eRecruit to view our current vacancies and to receive job alerts. 
Frequently asked questions
Q         Can I send my resume in so that you have it for when something suitable comes along?
By registering for a 'Job alert' you will know when a suitable vacancy is being advertised. Bass Coast Health cannot hold applications that are not received via our eRecruitment system associated with a particular job.
Q         Can I submit a hard copy application?
Bass Coast Health no longer accepts applications that are not submitted via the eRecruitment system.
Q         Can I submit a late application?
No, once a job has closed it is not possible to apply on line. We recommend that you register and subscribe to our job alerts, to ensure you receive notification as soon as any new jobs are published. This will give you plenty of time to apply before the closing date.
Q         I have changed my mind about applying for a job. Can I withdraw my application?
Yes, click on 'My profile' and then click on 'My application history'. In the 'Action' list select 'Withdraw' and then click on 'Go'.  You will receive an email confirming that you have withdrawn your application.
Q         Who will see my application or registration of interest? Is it confidential?
Your application or registration will be treated with utmost respect and confidentiality. Initially, the only person(s) to see your details will be members of our recruitment team, the hiring manager and the selection panel members involved in the role(s) you have applied for.
Q         I no longer wish to use the eRecruit system. What do I do?
Sign into your account and click on 'My profile'.  Click 'Account settings', deselect any email alerts that you have from the list and then click 'Save'. Then click on 'Deactivate account'. You will be automatically signed out and the 'Search vacancies' screen will appear. Should you wish to apply for a job in the future you will need to sign up again as a different user.
If you need assistance please call our HR department on (03) 5671 3151 between the hours of 9.00am and 5.00pm or email hr@basscoasthealth.org.au at any time.