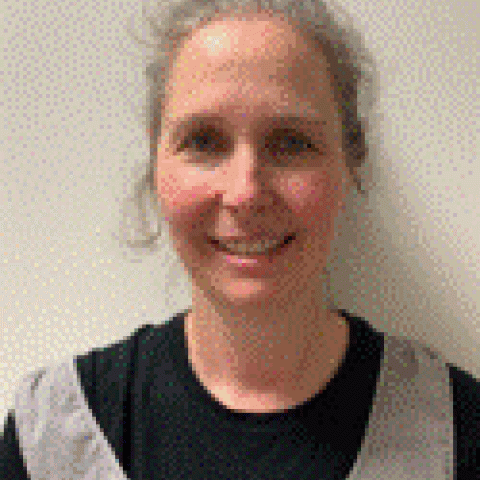 Dr Carolyn Wilde
Obstetrician and Gynaecologist
Dr Carolyn Wilde is on of our team of Obstetrician and Gynaecologists, who specialises in all aspects of gynaecological health.
She has extensive experience and has worked in the Gippsland region for many for many years.
Carolyn is keen to collaborate with our local General Practitioners to ensure local access to public gynaecology healthcare services.  
 | Outpatient Specialist Clinic Referral