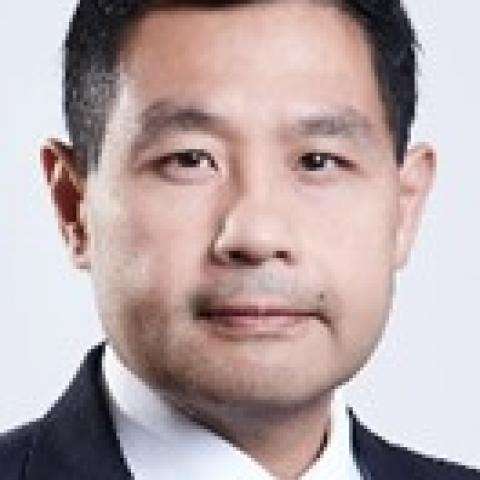 Mr Andrew Gong
Orthopaedic Surgeon
Mr. Andrew Gong is an Australian trained Orthopaedic Surgeon, with fellowships in Canada and the United Kingdom.
Mr Gong specialises in hip and knee replacements, including direct anterior hip
replacements and complex reconstructions, performance sports surgery including arthroscopic knee and shoulder surgery.
Mr Gong holds teaching faculty positions in Trauma and arthro-plasty (National and International) and is a member of RAAF Specialist reserves.  
 | Outpatient Specialist Clinic Referral