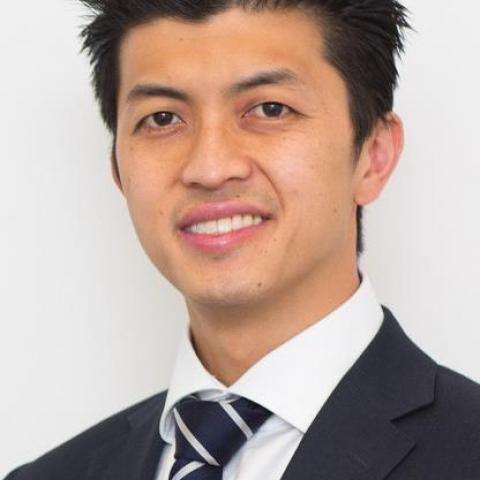 Mr De Juan Ng
Orthopaedic Surgeon
Mr De Juan Ng is an Australian and internationally trained Orthopaedic Surgeon. After completing High School at Haileybury College, De Juan studied Medicine at Monash University. He then undertook Orthopaedic training rotating through several hospitals in Adelaide and Melbourne, completing this and be-coming a Consultant Orthopaedic Surgeon in 2010.
With a keen interest in hip, knee and trauma surgery, De Juan undertook advanced Orthopaedic training with a Fellowship in Toronto, Canada where he developed an expertise in primary and revision hip and knee replacements, knee ligament reconstructions and lower limb osteotomies.
He is a keen teacher, involved in the Orthopaedic Outreach pro-gram teaching Orthopaedic Surgeons in Vietnam. He also teaches Orthopaedic Registrars and has taught undergraduate anatomy and case-based learning at Monash University. He is a member of Monash University's Faculty of Medicine, Nursing and Health Sciences interview panel.  
 | Outpatient Specialist Clinic Referral