Phillip Island Community Hospital
The Phillip Island community will have access to a greater range of medical services when the Phillip Island Community Hospital opens in Cowes in late 2024.
The multi-million dollar hospital will expand the existing Phillip Island Health Hub to meet demand for more medical services as the community grows.
The double-storey hospital will be at 50-58 Church Street and include a larger Urgent Care Centre for minor, non-emergency medical issues, as well as day surgery across two operating theatres, providing colonoscopy, gastroscopy, ophthalmology, dermatology and other non-complex surgery.
There will also be dialysis, chemotherapy and a public dental service. A radiology precinct will offer CT scans, ultrasound and general x-ray, and there will be a non-retail pharmacy for the provision of medication internally.
A new main reception area will connect clients to public meeting rooms, which health groups can access for education and other purposes.
A Central Sterile Supply Department will be established to service the theatres and dental unit.
These expanded and additional services will help take pressure off the Wonthaggi Hospital, allowing staff there to focus on critical care and acute health issues, emergency care and more complex surgeries and procedures.
Currently, Phillip Island residents must travel long distances to access the level of healthcare that will be offered at the Phillip Island Community Hospital.
The project is being delivered by the Victorian Health Building Authority and will be operated by Bass Coast Health.
The design of the hospital was informed by a Community Consultation Committee, who worked on the project with the Victorian Health Building Authority and Bass Coast Health staff over the past two years.
Patients will continue to be able to access visiting specialists at no charge given Bass Coast Health is a public health service.
Updates:
Phillip Island Community Hospital project advances
Image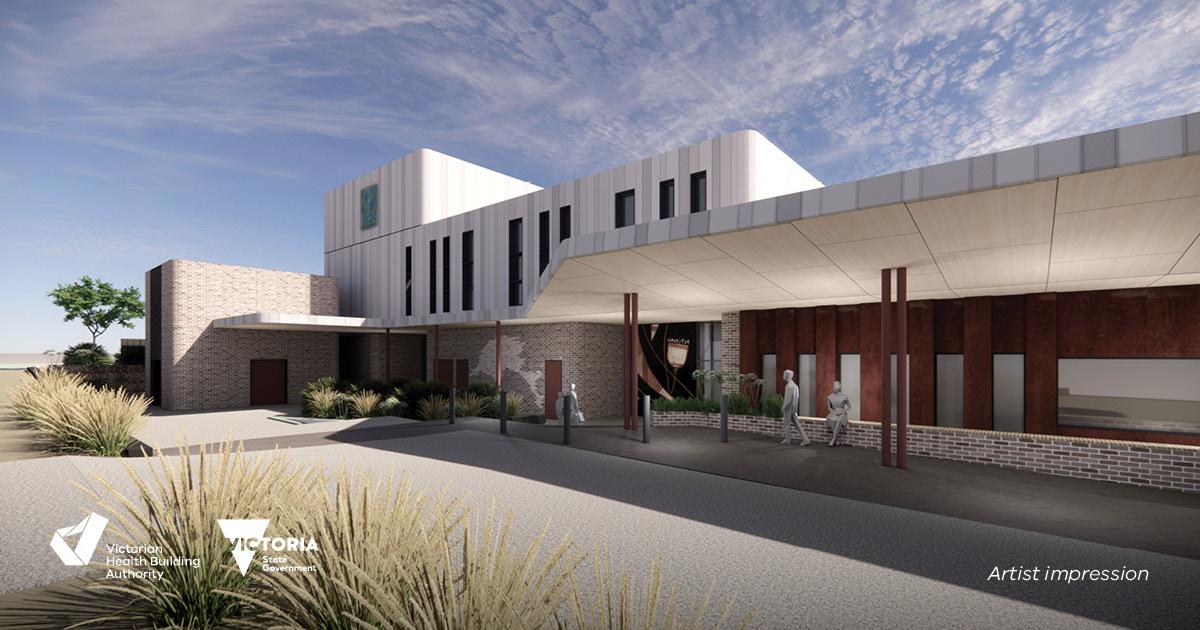 Image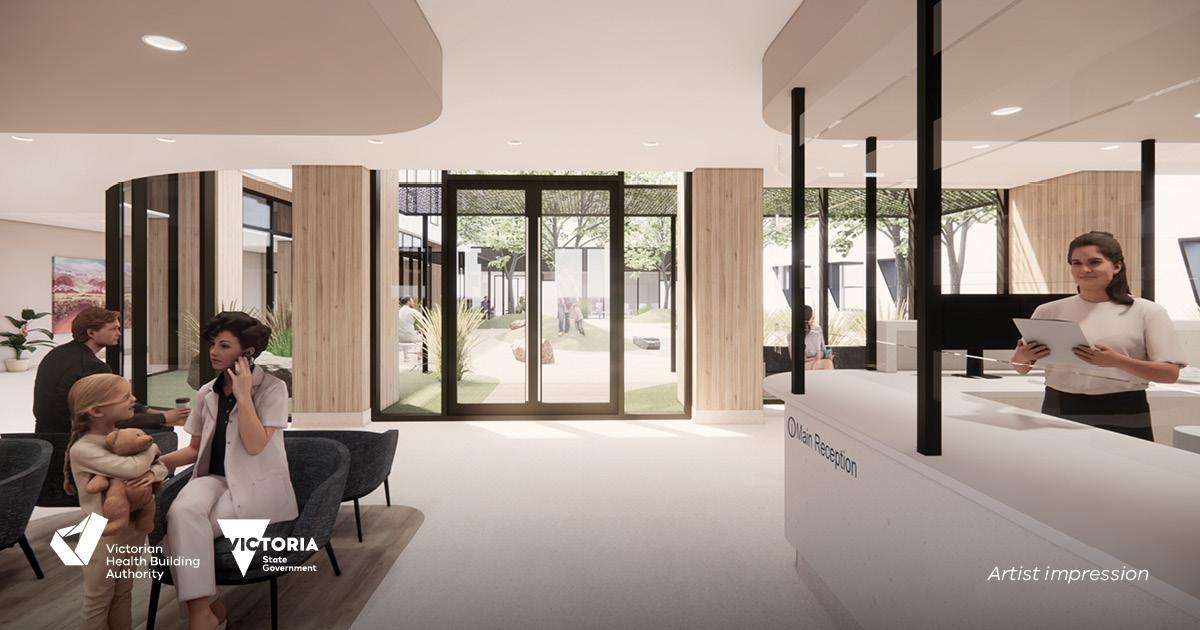 Image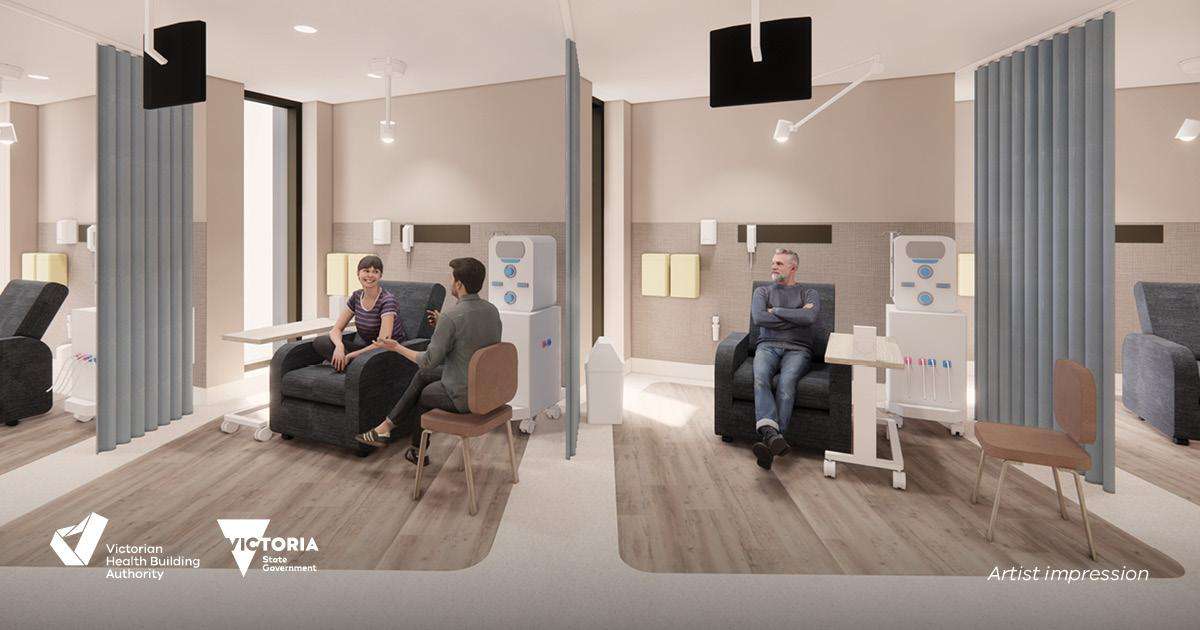 Image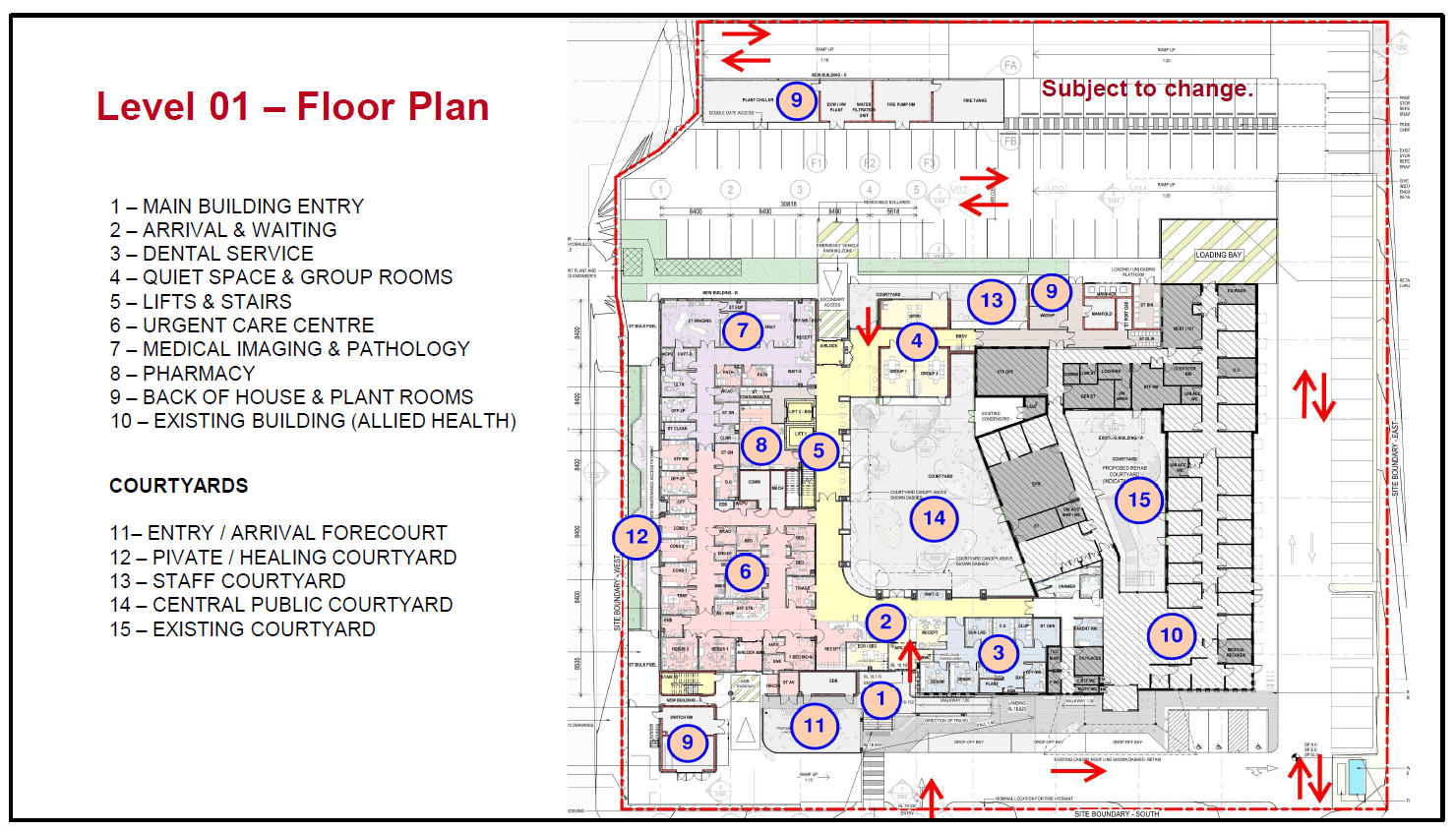 Image