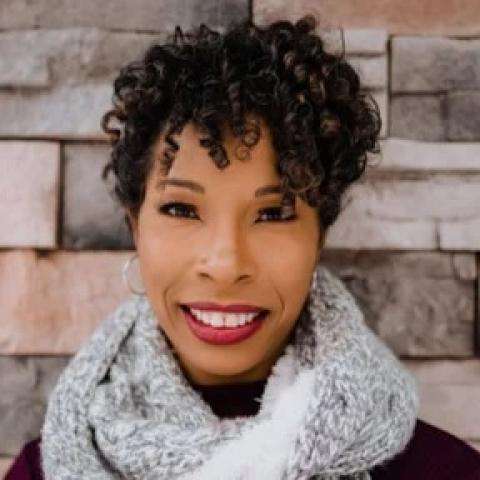 Dr Carmen Brown
Obstetrician and Gynaecologist
Dr Carmen Brown is our Clinical Director of Women's Services.
She is a senior consultant in Obstetrics and Gynaecology, and has 17 years of clinical experience in the USA, New Zealand and Australia.
Dr Brown is passionate about healthcare in regional and rural settings, and is looking forward to advancing women's services at BCH.
To see Dr Brown, email access@basscoasthealth.org.au