Wonthaggi Hospital Expansion (WHE) project
We're proud to be building a $115m hospital expansion at Wonthaggi to service the Bass Coast and South Gippsland communities.
We can't wait for the doors to the $115m Wonthaggi Hospital Expansion to open in December this year.
The first service to open will be the larger Emergency Department, in time for the summer holiday surge in emergency cases we often experience.
There will be six general cubicles, two resuscitation cubicles, a behavioural assessment room, a plaster room and a procedure room.
Our larger patients will be catered for by a designated bariatric cubicle, plus there will be four high acuity cubicles for particularly ill patients.
Children will be treated in the designated paediatric cubicle and there will be 2 isolation cubicles for those with infectious conditions.
People needing a hospital stay in December may well be among the first to be treated in our new Acute Ward.
The Acute Ward has so many features:
3 high acuity beds in a close observation unit

A bariatric room

An Isolation room

Paediatric Beds

16 single and double rooms
From January 2023, we'll be conducting surgery in two new operating suites in the new hospital.
The suites are packed with features. There will be one fully interactive operating theatre, 2 large general operating theatres, a procedure theatre, a day procedure centre, recovery bays and a large sterilising department.
Eventually, there will be four operating theatres in operation.
Do you see yourself working here? We have a variety of roles in the new hospital – clinical and non-clinical – and our Human Resources team would love to hear from you. Email them on hr@basscoasthealth.org.au or phone them on 5671 3151.
Read our latest media releases about the WHE here:
Health services plan commissioning of Wonthaggi Hospital Expansion
New clinician excited about the future of surgery at Wonthaggi Hospital
Image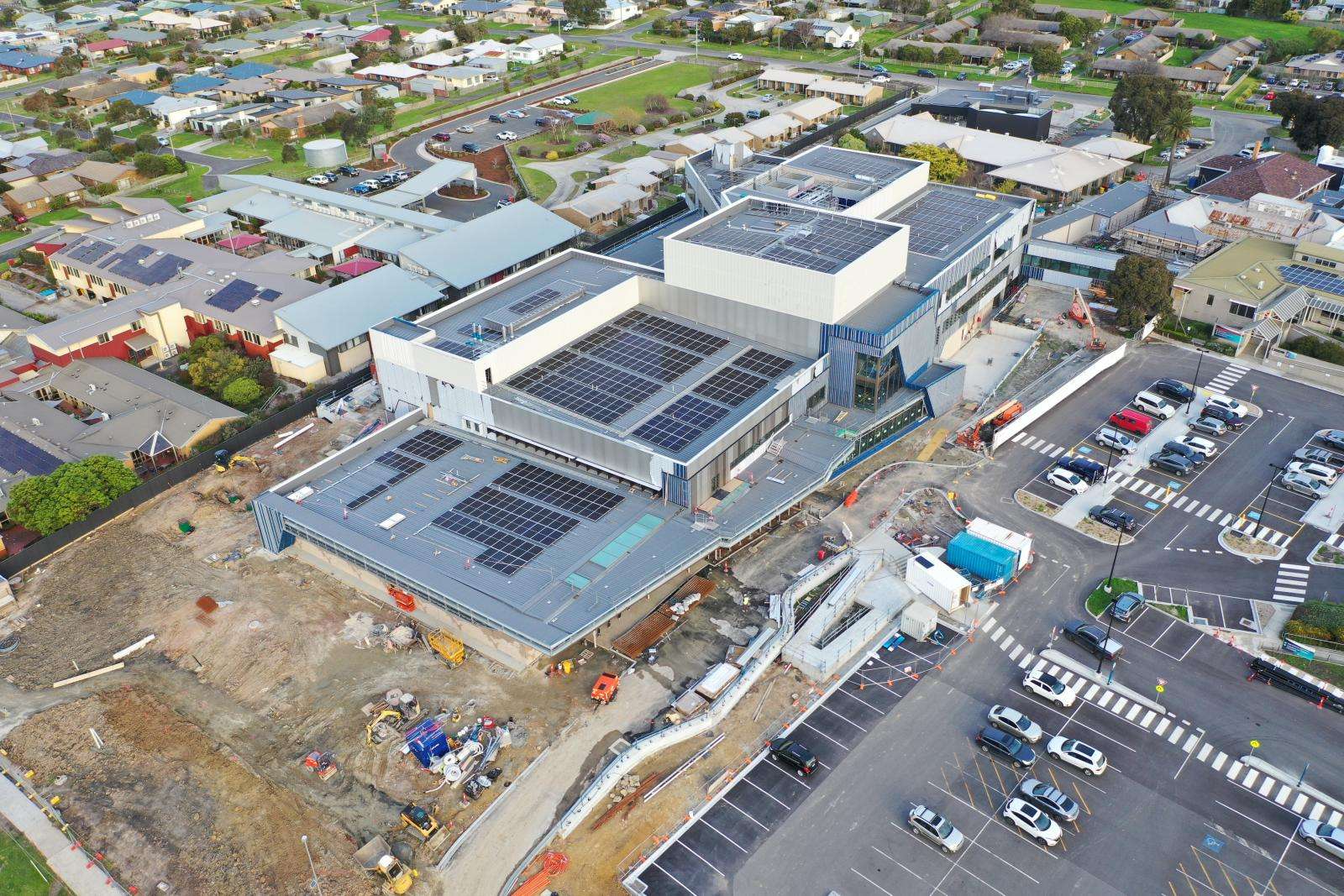 Image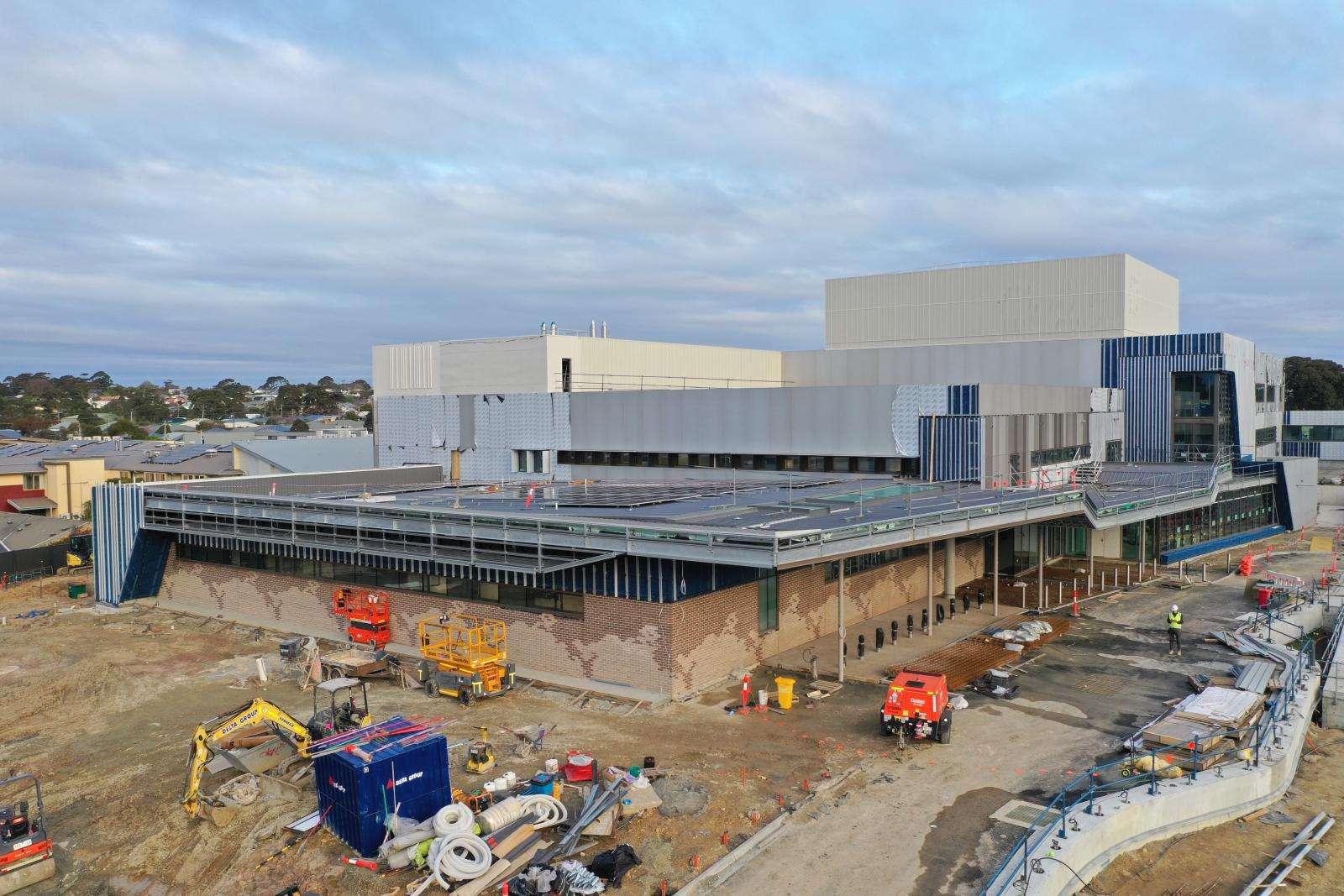 Image