Volunteers
Learn About Our Volunteer Program and How You Can Be Involved!
Bass Coast Health is proudly supported by more than 250 volunteers who enhance our services providing positive health outcomes in our community.
As a Bass Coast Health Volunteer, you will play a vital role in supporting staff, visitors, patients, families and carers in a variety of roles across sites.
We value and appreciate the difference Volunteers make to our Health Service and our Community and as a member of this dynamic team you will receive weekly Bass Coast Health updates, engage in Volunteer Forums and have the opportunity to make a valued contribution to our community.
Image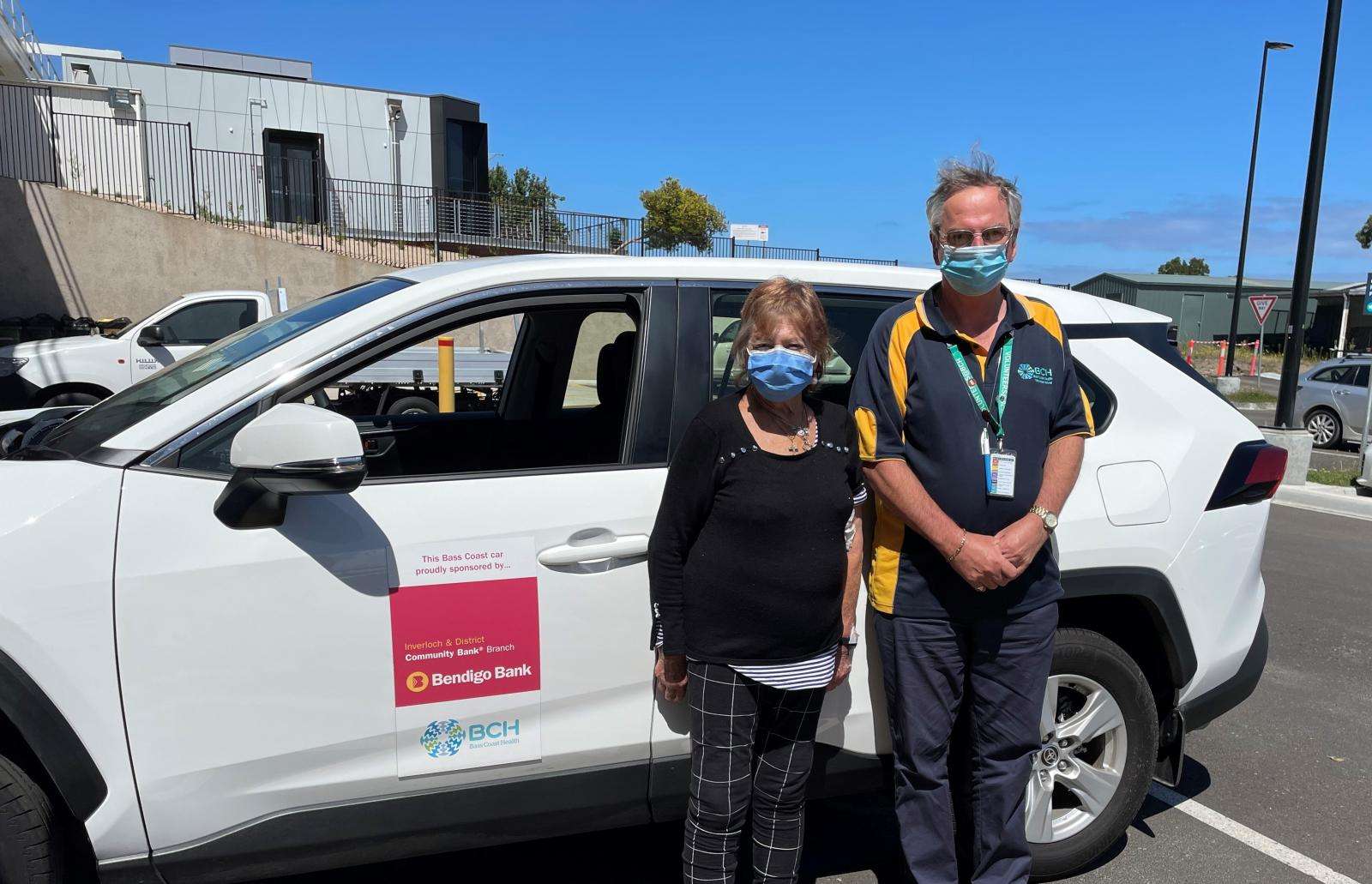 Volunteer Programs
Join our team! We offer a range of exciting programs such as:
Concierge Service
Car Washing
Transport Driving
Meals on Wheels
Visiting Services
Gardening Program
___________________________________________
Auxiliaries
The additional resources provided by our auxiliaries' philanthropic efforts are invaluable in enabling us to offer a comprehensive range of health services.
Bass Coast Health is fortunate to have a number of Auxiliaries established by volunteers who dedicate their time and efforts towards enhancing our health service:
BCH Ladies Auxiliary
BCH Inverloch Art Auxiliary
BCH Inverloch Fundraising Auxiliary
Phillip Island Health Hub Auxiliary
BCH San Remo Opportunity Shop
Photo: Helen and Marj @ San Remo Op Shop and below that: Sandra @ San Remo Op Shop
____________________________________________
BCH San Remo Opportunity Shop
Volunteers rejoice as San Remo op shop serves the public yet again.
community couldn't wait for the re-opening of the Bass Coast Health San Remo Opportunity Shop on Monday, 8 November and went on a spending spree to celebrate. The op shop took a record day's taking of $1600 after being shut for 12 weeks during the recent COVID lockdown.
"We had so many people come in and say they were glad we had re-opened. We try to keep prices low and we're really the only op shop in San Remo and Newhaven," op shop President Sara Fleisner said. "We have people who are genuinely in need and we also have volunteers and shoppers who enjoy the camaraderie. For the people who volunteer here, we are like a second family."
Proceeds from the op shop go towards a variety of services at BCH, including the L. Rigby Centre for cancer treatment.
Volunteers returned to the shop with big smiles under their masks and their eyes were sparkling. BCH wishes to thank everyone for their donations during lockdown and urges customers to follow the op shop's COVID-19 rules: a mask must be worn inside the shop and hands are to be sanitised upon entry. Physical distancing and customer limits apply. (Report: 15/11/2021)
Image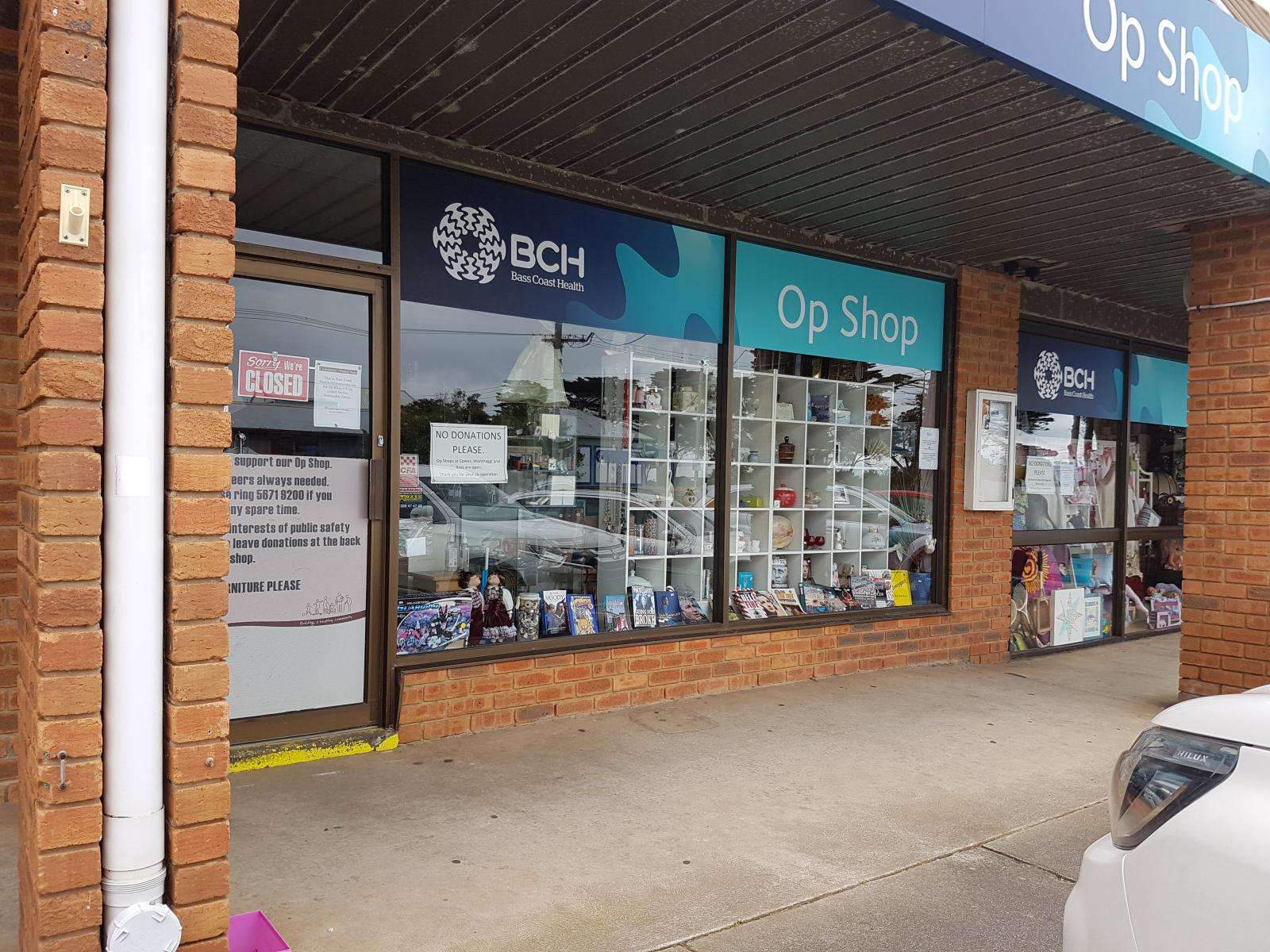 Image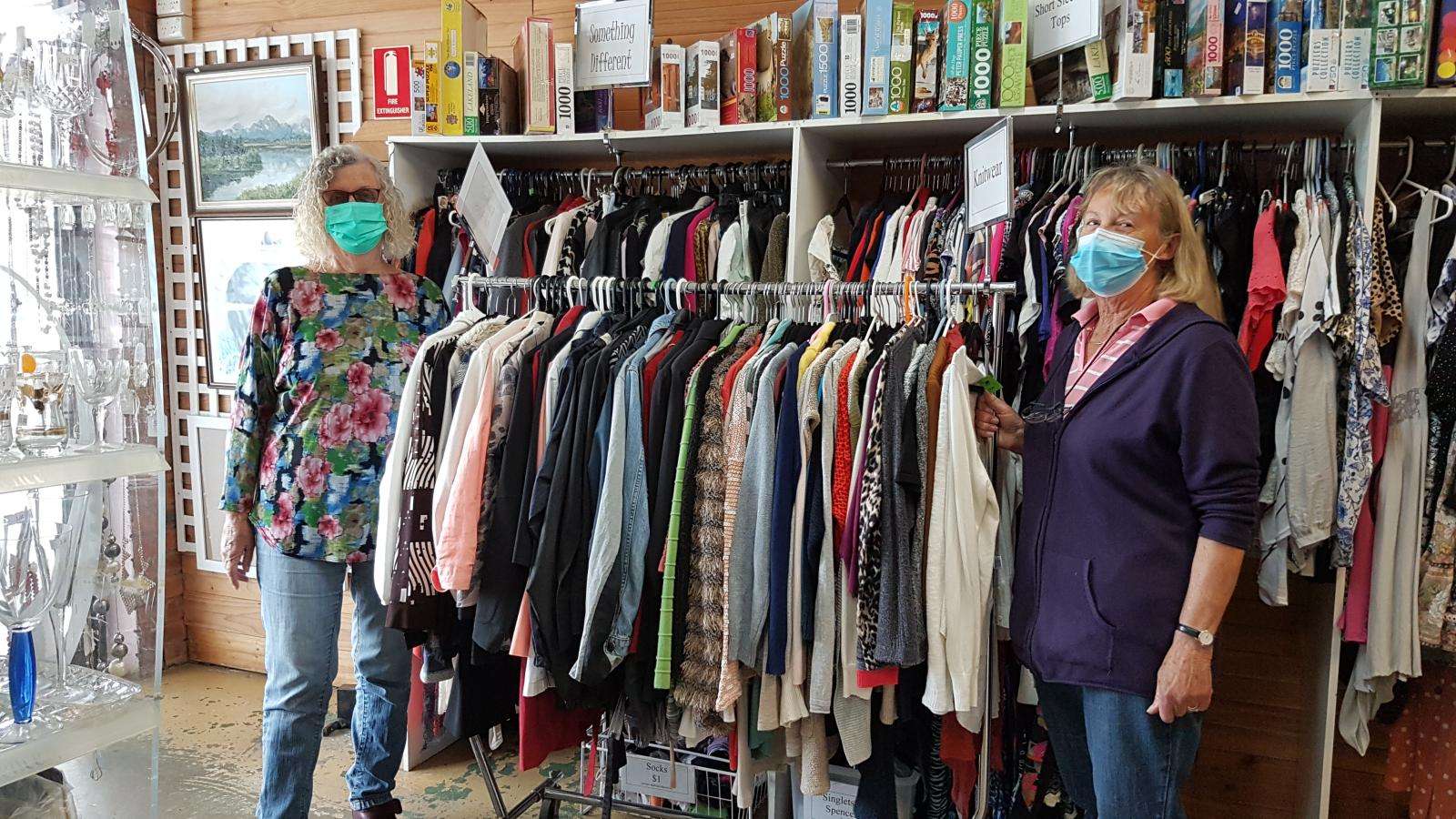 Image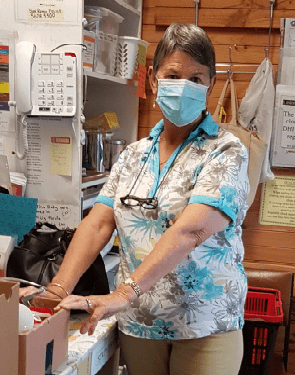 How to Apply
Contact the Manager of Volunteers
Phone: (03) 5671 3372 or download and complete the below registration documents and email to volunteer.coordinator@basscoasthealth.org.au
________________________________________________