The new Wonthaggi Hospital Expansion project is looking fabulous and more exciting works are on the way.
In 4-6 weeks, a new temporary entrance to the carpark in Graham Street will be created for the public and the staff to use, while construction crews will use the existing entrance to avoid congestion.
In the main building, a roof has been installed on parts of levels 2, 3 and 4, and many services such as hydraulics and electrical services are taking place in level 1.
Mock-up rooms will be created in levels 1 and 3 in coming months, representing how rooms in the Emergency Department and Surgical Ward will look so as they can be tested for usability.
Image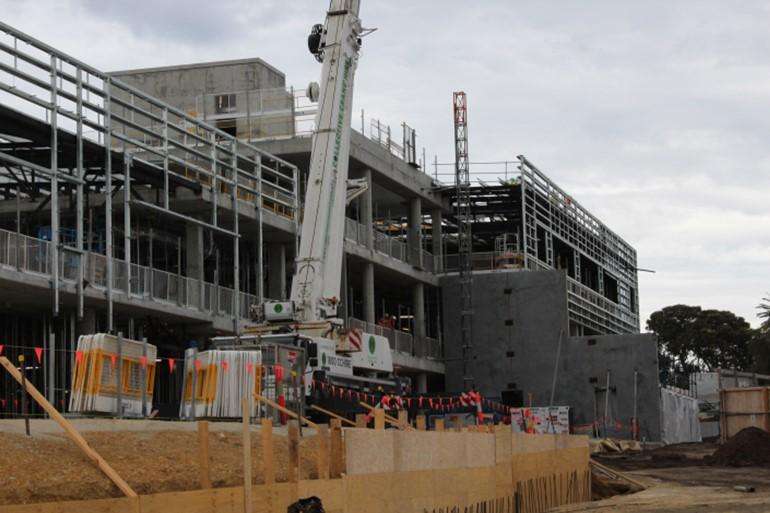 Image