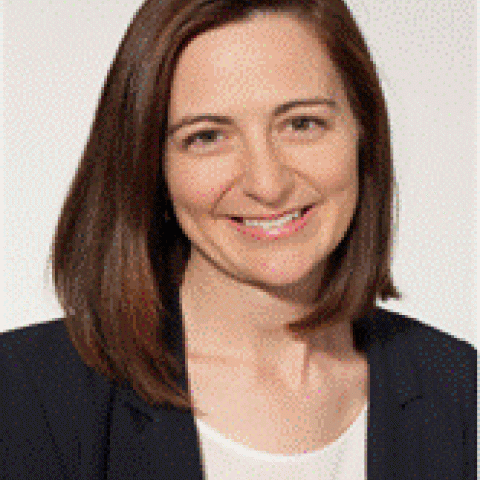 Associate Professor Victoria Mar
Melanoma Specialist
Associate Professor, Victoria Mar is a Fellow of the Australasian College of Dermatologists and Director of the Victorian Melanoma Service at the Alfred Hospital.
Victoria is an NHMRC Early Career Fellow at the School of Public Health and Preventive Medicine, Monash University.
She has an interest in early diagnosis and surveillance of high-risk individuals.
A/Prof Mar is a member of the Cancer Council Australia Melanoma Guidelines Working Group, is Clinical Lead for the Melanoma Clinical Outcomes Registry and Board member of the Melanoma and Skin Cancer Trials Group.  
EXCLUSIONS
Routine Skin Check referrals will be declined
REFERRAL REQUIREMENTS
A photo is to accompany Urgent Referrals for the following conditions
Suspected Melanoma
Squamous cell carcinoma
Acute allergic contact dermatitis  
 | Outpatient Specialist Clinic Referral