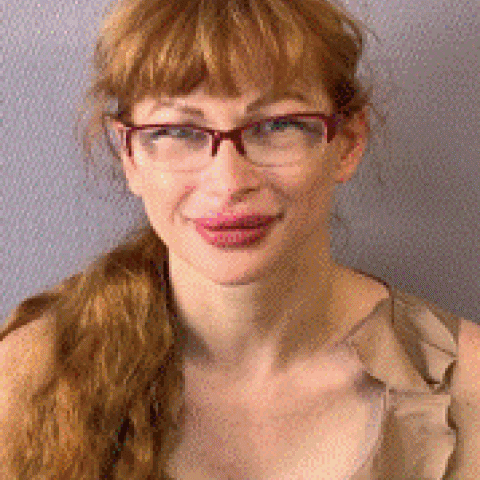 Dr Jodi Keane
Obstetrician and Gynaecologist
Dr Jodi Keane is an Obstetrician and Gynaecologist who specialises in all the aspects of gynaecological health.
Dr Keane obstetric training includes extensive tertiary and higher risk obstetrics managing twins, diabetic pregnancies, maternal medical disorders and fetal growth restrictions.
She is keen to collaborate with local GPs in the antenatal care of more complicated obstetric patients to minimise travel and fragmentation of care and planned intrapartum events on consulting/operating days.  
 | Outpatient Specialist Clinic Referral