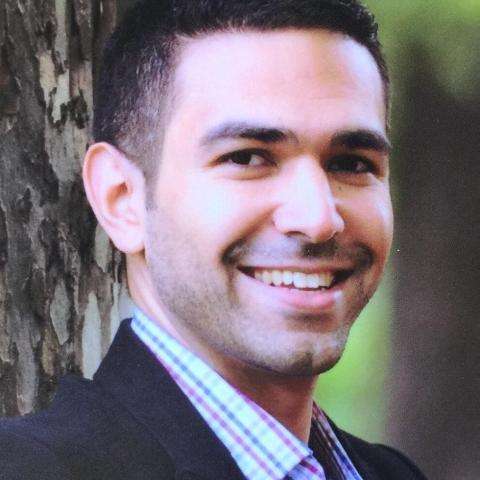 Dr Osama Elsewaisy
Orthopaedic Surgeon
Dr. Osama Elsewaisy is an Australian trained specialist Orthopaedic Surgeon with an interest in hip and knee surgery, as well as general orthopaedic trauma.
He has undertaken two international subspecialty fellowships focusing on hip and knee surgery.
Osama completed his undergraduate medical degree at Monash university, followed by orthopaedic training through the Australian Orthopaedic Association. He was awarded Fellowship of the Royal Australasian College of Surgeons (FRACS) in 2019.
Osama then worked as a consultant orthopaedic surgeon at St. Vincent's public hospital Melbourne for one year, performing hip and knee replacements, arthroscopic knee surgery including ACL reconstructions and managing orthopaedic trauma.
In 2020 and 2021, Osama undertook two overseas sub-specialty fellowships over 18 months, focusing on hip and knee arthroplasty.
The first 6 months were spent in Edinburgh, UK. This consolidated his skills in primary hip and knee replacement surgery, and furthered his training in complex cases including revision (re-do) hip and knee surgery. This was followed by 12 months in Calgary, Canada, which included specific training in the direct anterior approach (DAA) for hip replacement, and partial/unicompartmental knee replacement.
Osama's experience in Australia, the UK and Canada gives him a well-rounded international perspective in the management of disorders.  
 | Outpatient Specialist Clinic Referral