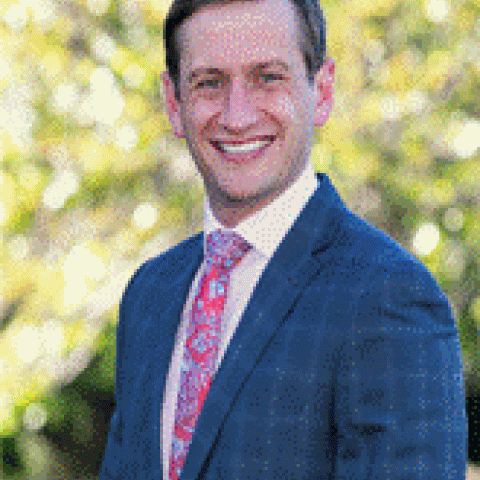 Mr Andrew (Andy) Gray
General Surgeon - also Hepatobiliary & Pancreatic
Mr Gray is an accomplished and compassionate General Surgeon who prides himself on the provision of high-quality care to patients with multi-factorial surgical needs.
Andy has a particular affection for providing a general surgical service to rural communities, as he was born and raised in the regional town of Orange, New South Wales before starting his medical studies.
Andy's general surgery training was undertaken in the Hunter region of New South Wales, where a focus was made on the importance of well-rounded training and providing service from a general surgical point-of-view.
He has since completed a further three years of HPB and upper gastrointestinal surgery training, honing his skills so that he can best serve the communities he practices in.
Andy now brings tertiary-level experience in all matters of acute and emergency surgery as well as upper gastrointestinal endoscopy and colonoscopy to the general surgical team at Bass Coast Health.  
 | Outpatient Specialist Clinic Referral