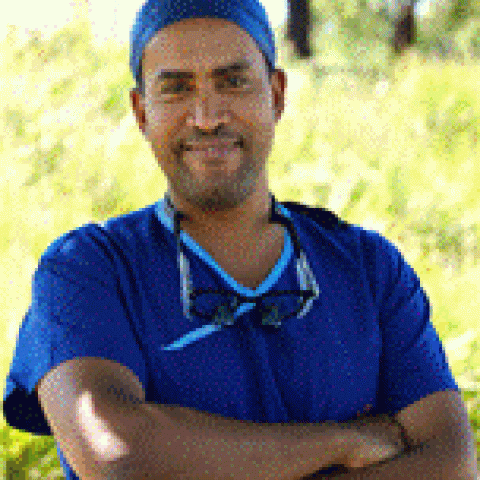 Mr Travis Ackermann
General Surgeon - also Hepatobiliary & Pancreatic
In 2017 Mr Ackermann was awarded his FRACS after completing his General Surgery training at Monash Health. 
Following this he completed a further three years of postgraduate fellowship training, at the Canberra Hospital, Monash Medical Centre and Flinders Medical Centre in the Australian & New Zealand Hepatic, Pancreatic & Biliary Association (ANZHPBA) training program.
Mr Ackermann is a member of RACS, ANZHPBA, General Surgeons Australia (GSA) and the International Laparoscopic Liver Society.
Mr Ackermann offers the following expertise: *note Mr Ackermann does not preform HPB surgeries at BCH, however is available for consultations.  
 | Outpatient Specialist Clinic Referral