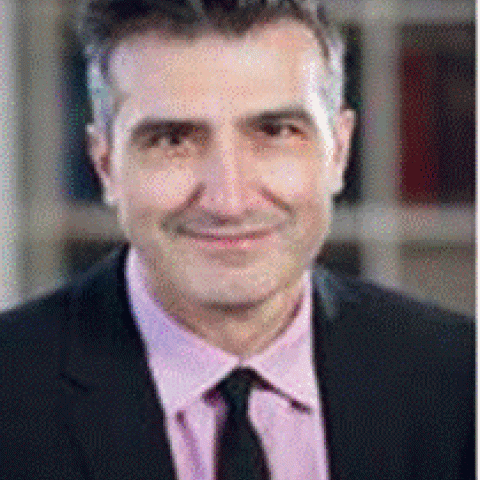 Dr George Grigoriadis
Haematologist
Dr George Grigoriadis is one of our Haematologists specialising in the treatment of blood disorders.
George is a clinical and laboratory Haematologist having special interest in, malignant haematology including lymphoma, myeloma, leukaemia and Myelodysplasia & Myeloproliferative neoplasms.
George is also the Deputy Director and Myeloma Lead at Monash Health and is a Senior Lecturer at the School of Clinical Sciences at Monash Health, Monash University.  
 | Outpatient Specialist Clinic Referral