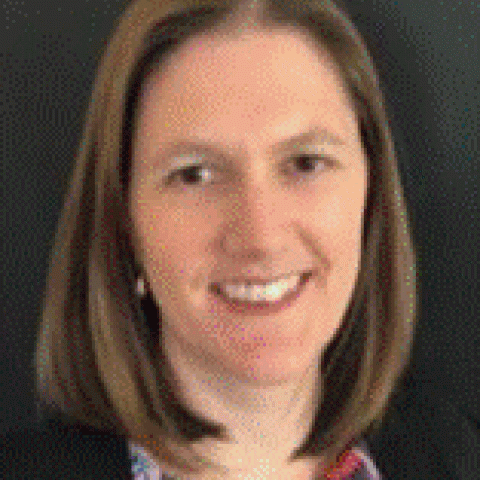 Dr Sarah Birks
Breast & Endocrine | General Surgeon
Dr Sarah Birks is one of our General Surgeons specialising in Breast Surgery and Endocrine.
Having completed a Master of Surgery, Sarah has an ongoing interest in education and research and her speciality areas include, breast cancer, benign breast disease, thyroid surgery and parathyroid surgery.
Sarah is paving the way in introducing the new Sentimag technology for breast cancer sufferers. Sentimag technology is used to achieve effective and complete excision of breast tumours during breast conserving surgery.   
 | Outpatient Specialist Clinic Referral