Maternal and Child Health
You need to have an appointment for all Telehealth sessions.  Learn more
A government funded service for parents and families providing support, information and referral as needed to promote positive child health development from birth to five years of age. 
This service comprises two key areas: Universal and Enhanced Home Visiting.
The Universal service covers 10 key ages and stages:
Initial home visit (after five days)

Two, four and eight weeks

Four, eight, twelve and 18 months and

Two year and three and a half years.
Image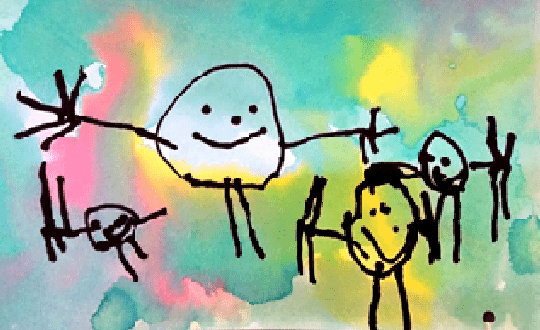 Parents and babies receive health checks in a new location Dated: March 22
Bass Coast Health delivers a vital service to young families and now from a new location.
The Bass Coast Health Maternal and Child Health Service has a new office location at 73 Watt Street, Wonthaggi, next to the Old Post Office.
The office was formerly located at Wonthaggi Hospital but has been moved from the hospital site to this new site to provide families with a more convenient central location within walking distance from the shops and public transport.
"Our Maternal and Child Health Service provides the 10 key age and stage appointments to families and their children in Bass Coast Shire," said Maternal and Child Health Team Leader Kathryn Anderson.
"These appointments ensure babies and young children are developing well and that families are coping with the change in lifestyle that comes with having a newborn and young children.
"We offer new parent groups each month to connect parents who have new babies with other parents in the local area. We are also excited to introduce our new Sleep Settling sessions to local families."
Sleep and settling concerns are common issues affecting families with children aged from birth to school age.
"We recognise the importance of sleep for a child's long-term development and for a family's wellbeing," Ms Anderson said.
"The Maternal and Child Health Sleep Settling sessions provide an evidenced-informed approach to support parents and caregivers who have raised a sleep or settling concern. Speak to your Maternal and Child Health nurse at your next appointment about how to book into a session or call the central booking line on 5671 4275."
New mum Cloe Booth recently brought her daughter Isabella Peters to her appointment with Maternal and Child Health Nurse Hayley Blundell. "It's valuable to see Hayley because she reassures me that everything is going okay with Isabella's growth, which is very comforting," she said.
BELOW: Bass Coast Health Maternal and Child Health Nurse Hayley Blundell with new mum Cloe Booth and her daughter Isabella Peters in the new office at 73 Watt Street, Wonthaggi.  
Image