Aged Care Facility | Griffiths Point Lodge
20 Davis Point Road, SAN REMO
You need to have an appointment for all Telehealth sessions.  Learn more
Image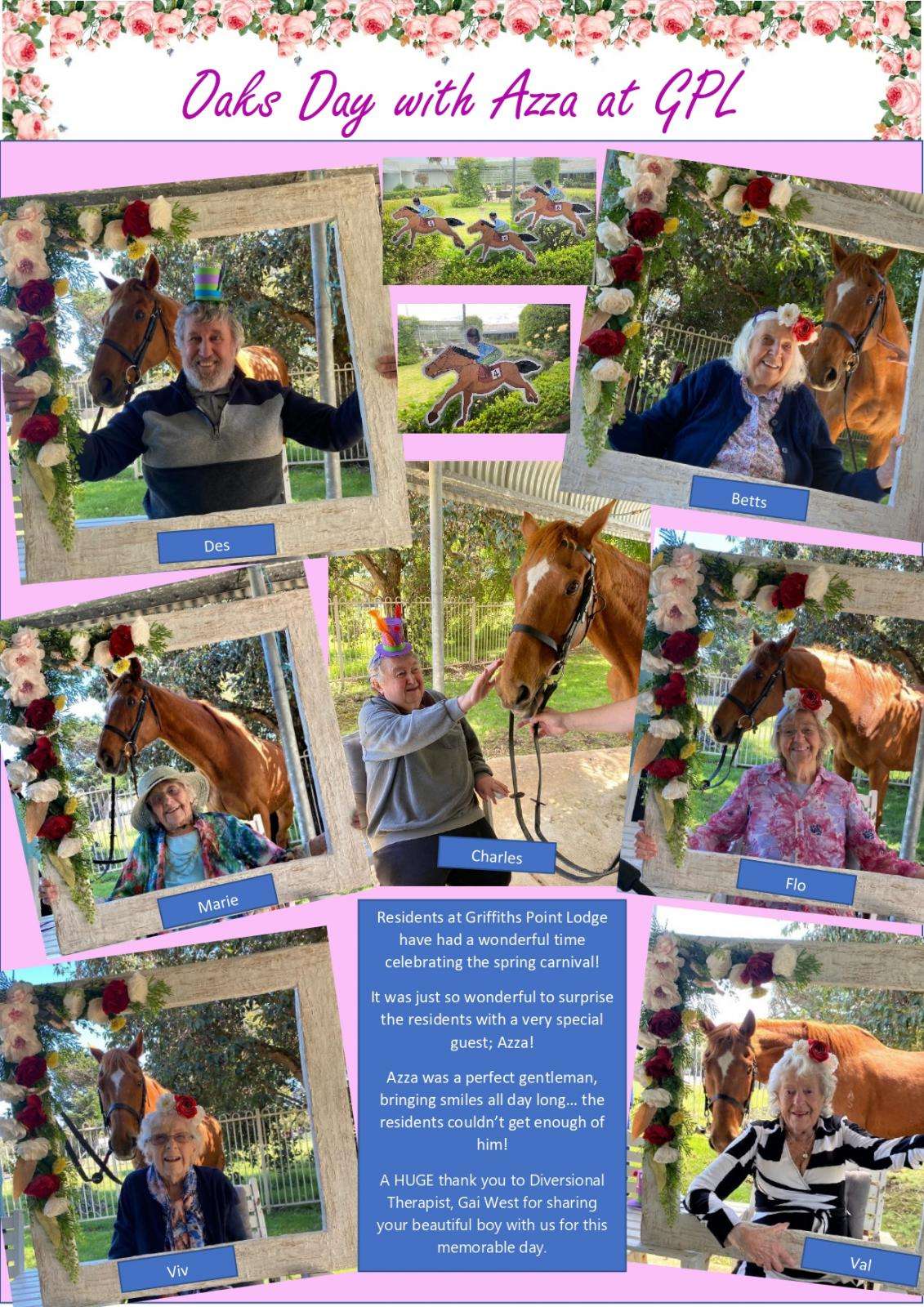 Image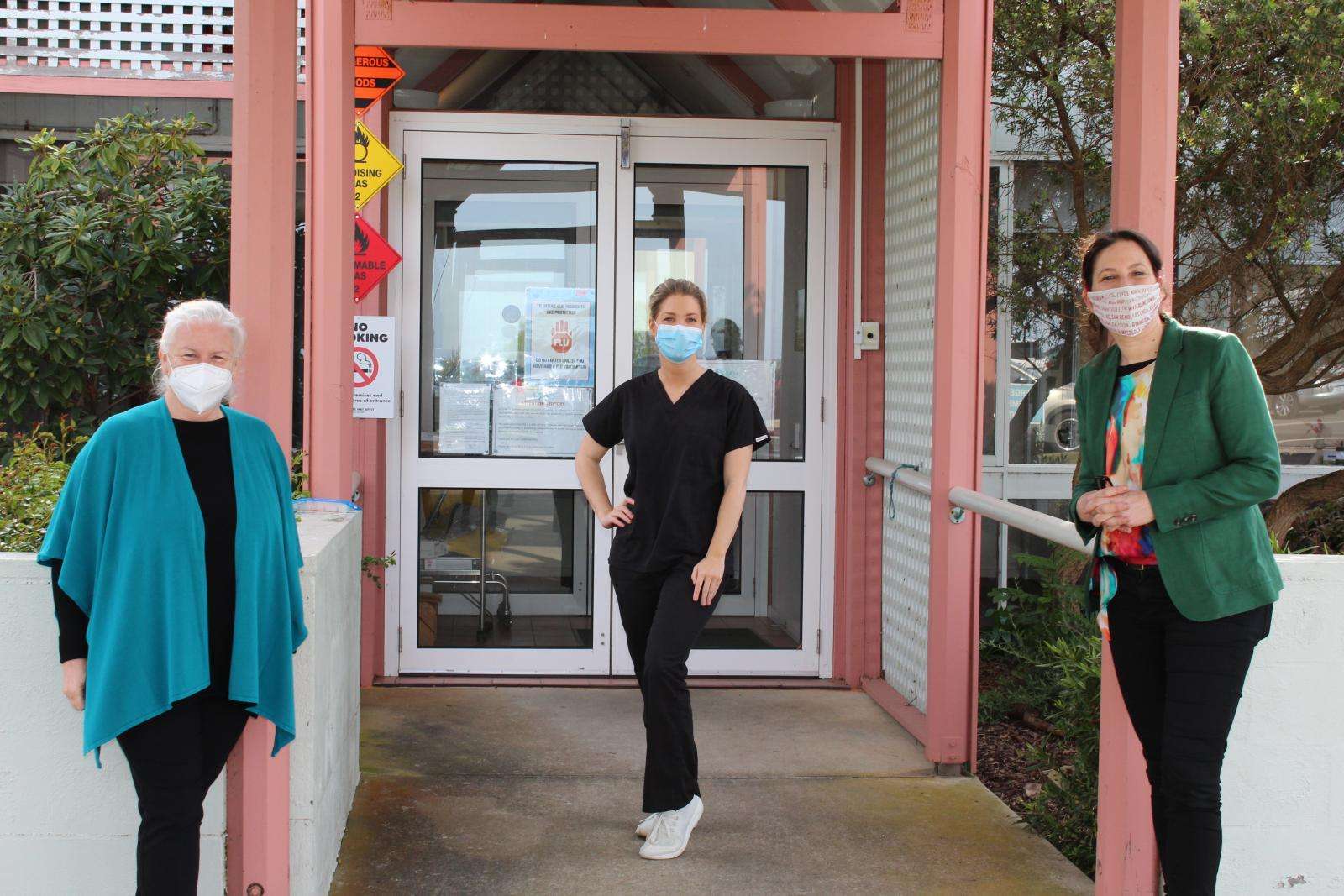 Image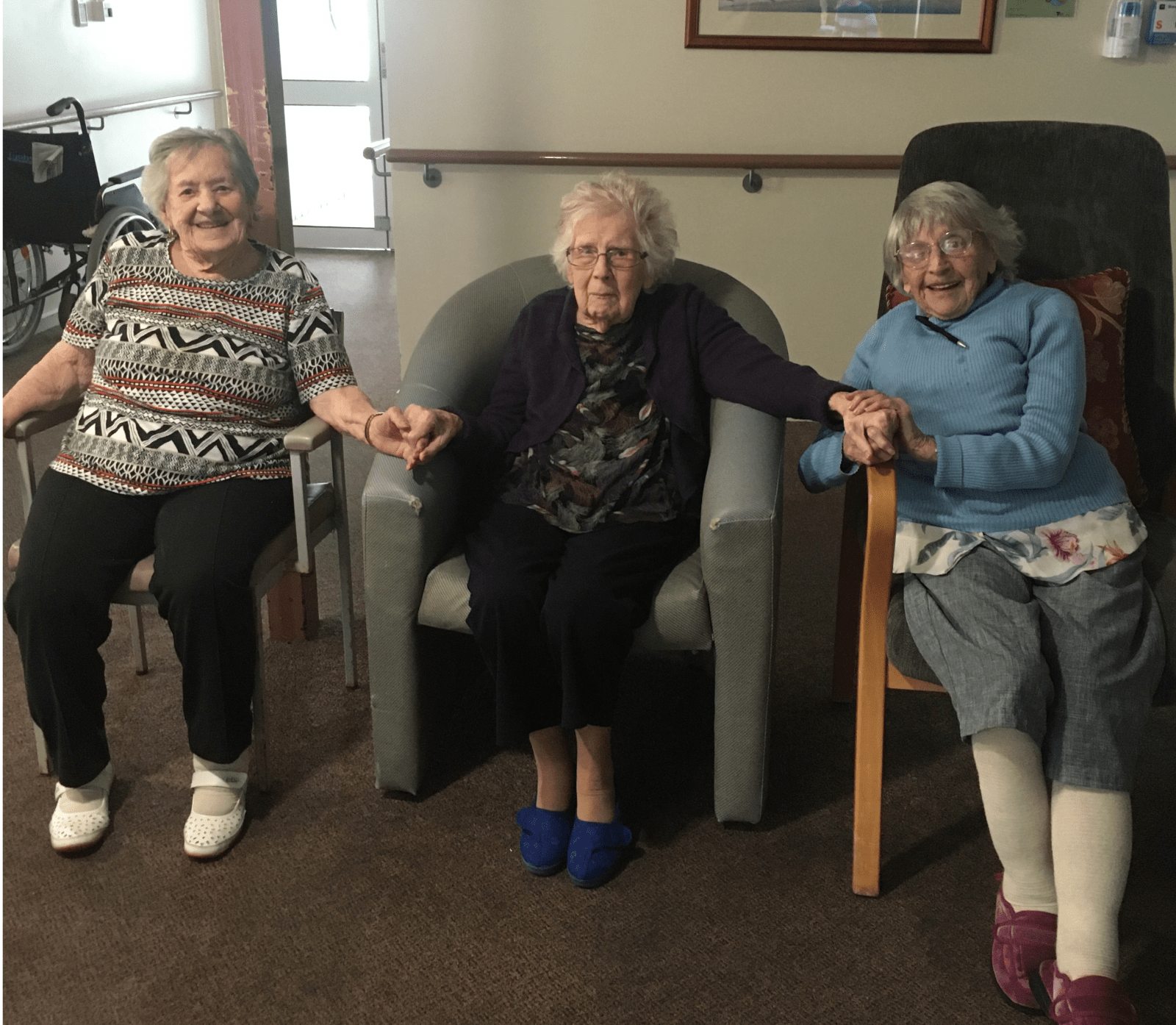 Image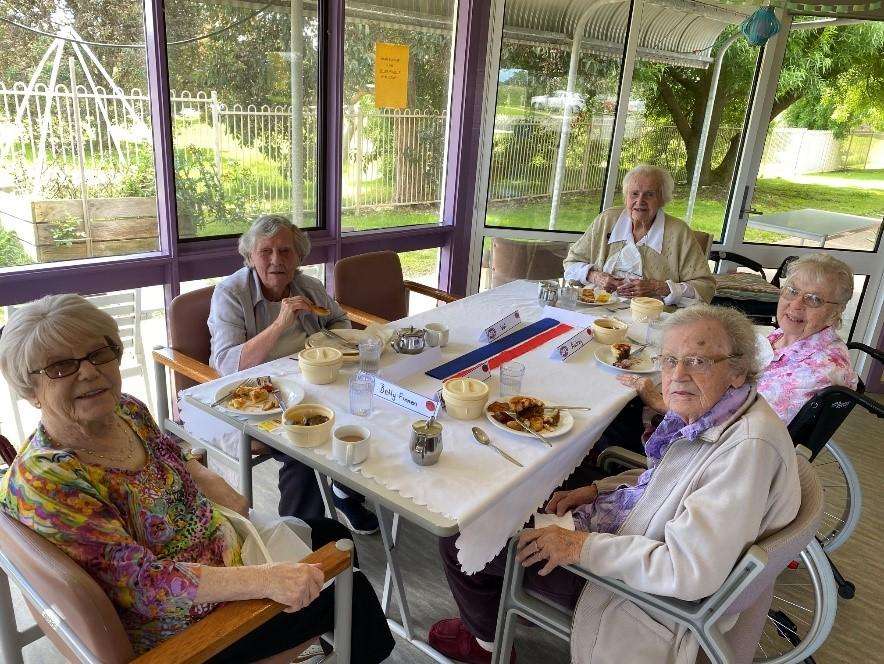 Griffiths Point Lodge is idyllically set on the beach in San Remo and is home to 29 residents. All 29 single rooms are unique in style and well positioned to take full advantage of either a magnificent view of Bass Strait or a beautifully manicured, landscaped internal courtyard with undercover rotunda for the resident's enjoyment. The resident dining room is flooded with natural light from the floor to ceiling bay windows, which give the residents a panoramic view of Phillip Island. All meals are prepared and cooked on-site by a team of qualified staff, with resident input into the choice of menu. The main lounge with a large screen television, DVD's, CD's and radio provides all day tea/coffee making facilities and is a central location well used by all. The activities room features a bay window framing the breath-taking sea view and is well utilised. A variety of activities are conducted by our diversional therapists which include many external community groups attending the facility. A separate area with computers is set aside for resident's use which allows communication between family and friends via email and skype.
The external focal point of the facility is the internal courtyard, featuring a well-designed, safe area, beautifully manicured gardens, water feature and central pergola with various seating options for the resident's outdoor enjoyment. The resident walking path is located around the secure boundary of the facility. Residents can enjoy siting under mature shade trees and can spend time watching the ever changing passing wild life.
Griffiths Point Lodge is staffed by a team of professional skilled staff dedicated to the care of each individual resident. The team is led by the Nurse Unit Manager and comprises nursing staff, diversional therapists, cleaning and catering staff. Griffiths Point Lodge staff has a commitment to ensure the recognition of the uniqueness of our individual residents. Resident's self-esteem, privacy and freedom of choice are valued. Our philosophy is to ensure and enable all residents to live their life with dignity and comfort whilst encouraging them to pursue their own concept of a happy, rich and fulfilling life.  We also fully encourage family support and interaction.
Nurse Unit Manager: Janette Elliott
Address:  Davis Point Road, San Remo
Phone:     (03) 5678 5311
Single Room & Ens.:      Max. Refundable Accom. Dep. (RAD) is $450,000.00
                                         OR max. daily payments of $100.48
Image