Aged Care Facility | Kirrak House
Baillieu St West, WONTHAGGI (Directly behind Main Hospital)
You need to have an appointment for all Telehealth sessions.  Learn more
Image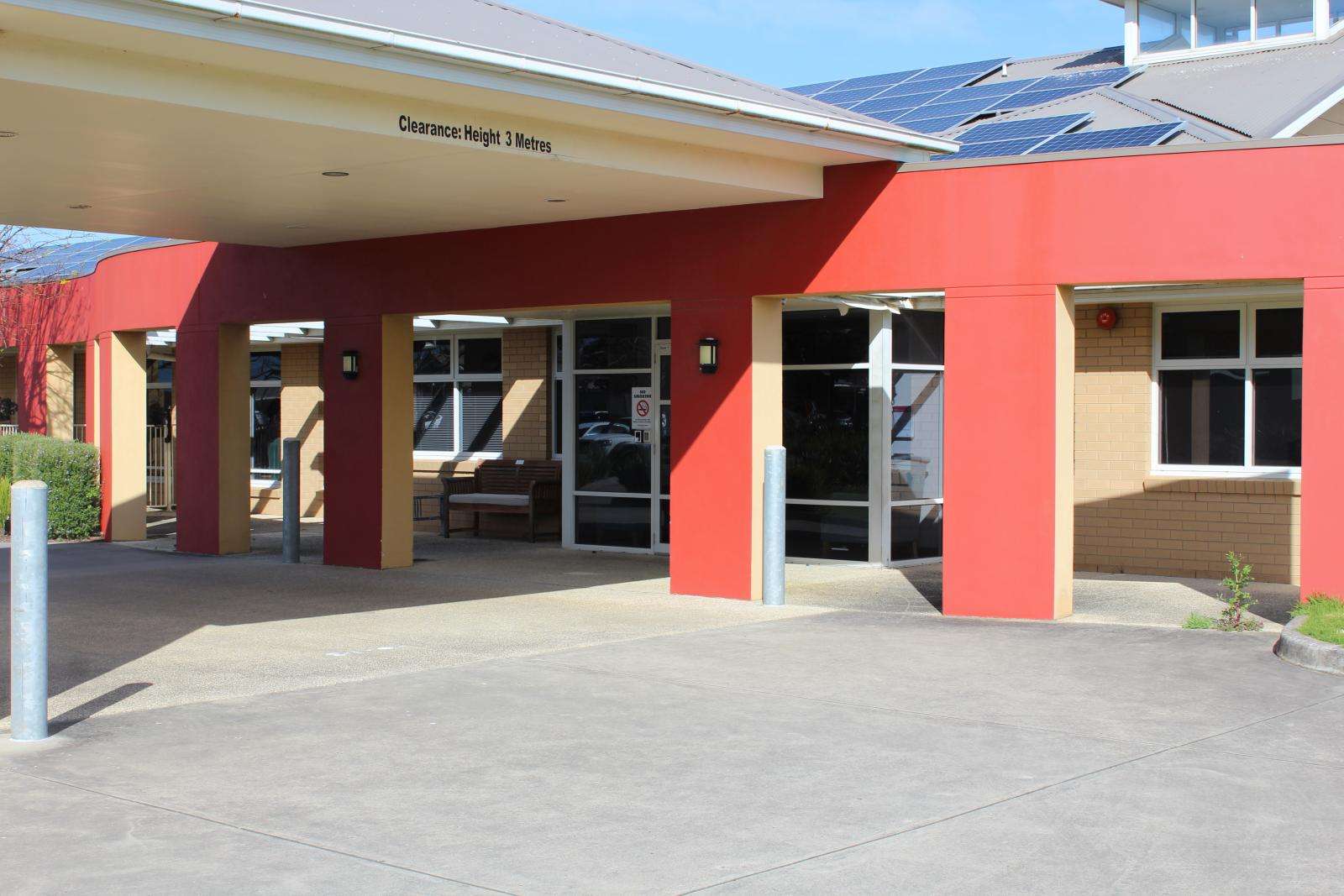 Image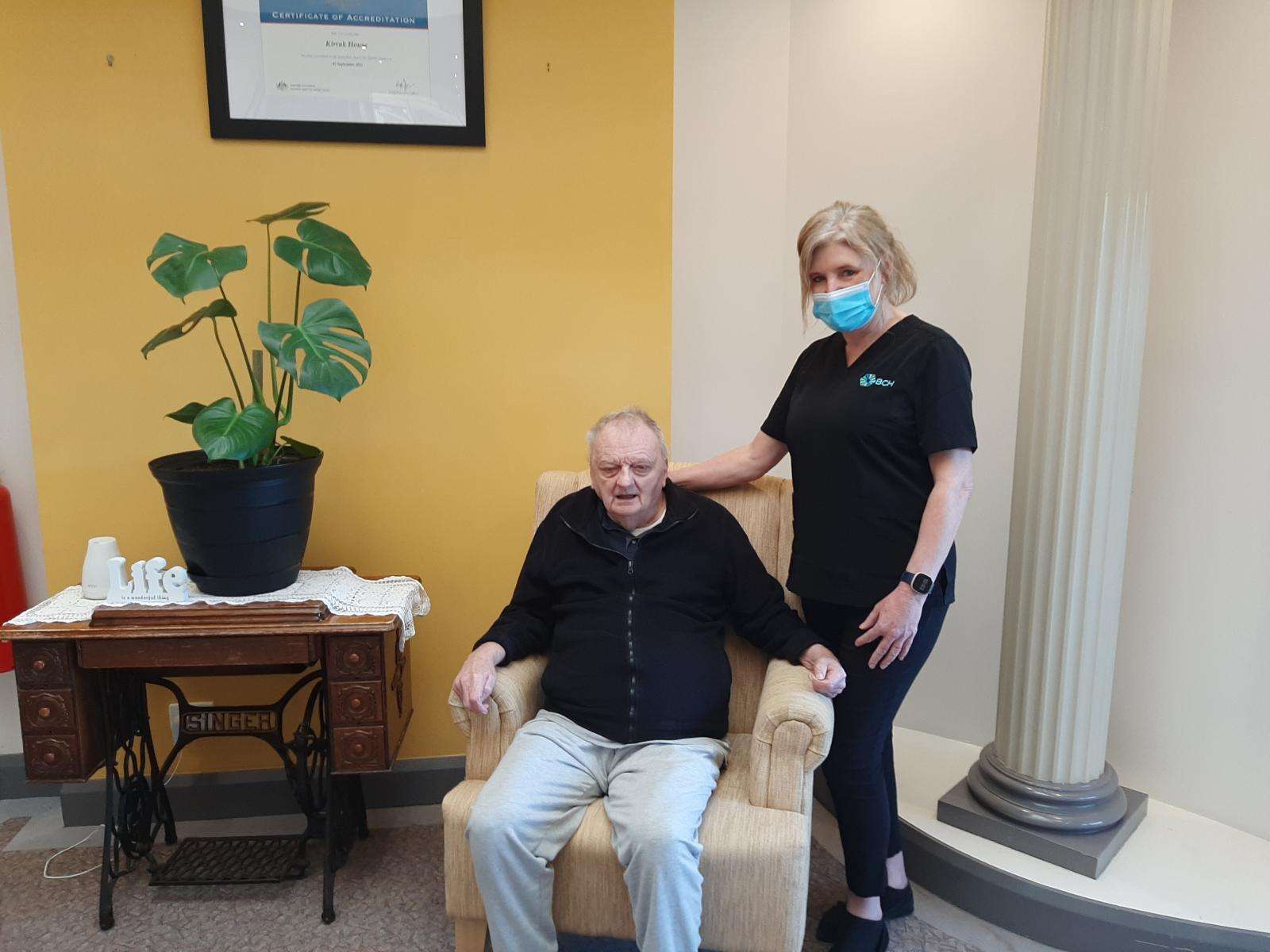 Kirrak House is directly opposite Bass Coast Regional Health (Wonthaggi Hospital) and provides the highest possible residential accommodation and services for 30 residents.  There are 22 single rooms and 8 x 2-bed share rooms, all with adjacent en-suites.  A nurse call system is located beside every bed.
The large combined lounge/dining room is centrally located for the residents' easy access.  The lounge has a large screen television for the residents' enjoyment, a piano for community sing-alongs and concerts, videos, DVDs and a radio. The dining area is bright and airy and has plenty of space for the residents to negotiate around the tables. Sitting areas are located along each of the hallways and at the end of the facility so the residents have access to quite areas to read or entertain visitors. Our large activities room is well utilised and scheduled numerous activities are constantly held. Exiting the activities room leads to a paved BBQ area with a purpose-built children's play area and sand pit.
The therapy room located opposite the activities room accommodates our in-house physiotherapist who administers our pain management program.
Residents all have large picturesque windows at every external aspect of the facility overlooking the gardens. The secure external garden features an all‑weather rotunda which is utilised and extends the time residents can spend outdoors.
Kirrak House is staffed by a team of professional skilled staff dedicated to the care of each individual resident. The team is led by the Clinical Care Manager and comprises nursing staff, diversional therapists, cleaning and catering staff. Kirrak House staff has a commitment to ensure the recognition of the uniqueness of our individual residents. Residents' self-esteem, privacy and freedom of choice are valued. Our philosophy is to ensure and enable all residents to live their life with dignity and comfort whilst encouraging them to pursue their own concept of a happy, rich and fulfilling life. We also fully encourage family support and interaction.
Nurse Unit Manager: Kerry Evans (Acting)
Address:      Baillieu Street West, Wonthaggi
Phone:         (03) 5671 3250
Costs: 
Single Room & Ens.:        Max. Refundable Accom. Dep. (RAD) is $420,000.00
                                         OR max. daily payments of $90.90
Single Room & Shared Bathroom:  Max. Refundable Accom. Dep. (RAD) is $420,000.00
                                         OR max. daily payments of $90.90
Shared Room & Shared Bathroom:  Max. Refundable Accom. Dep. (RAD) is $390,000.00
                                         OR max. daily payments of $84.41