Pharmacy
The hospital's pharmacy is responsible for supplying most medications whilst you are an inpatient of the hospital.
You will be required to bring your own inhalers, eye drops, patches or other specialised drugs.
The Pharmacists also carry out medication reviews and education for most inpatients of the hospital. Medications in the aged care facilities are supplied on prescription.
The pharmacy may dispense up to one month's supply of medication on discharge for inpatients, under the Pharmaceutical Benefits Scheme (PBS). To assist this process, please ensure you have your Medicare and other relevant card numbers available.
Image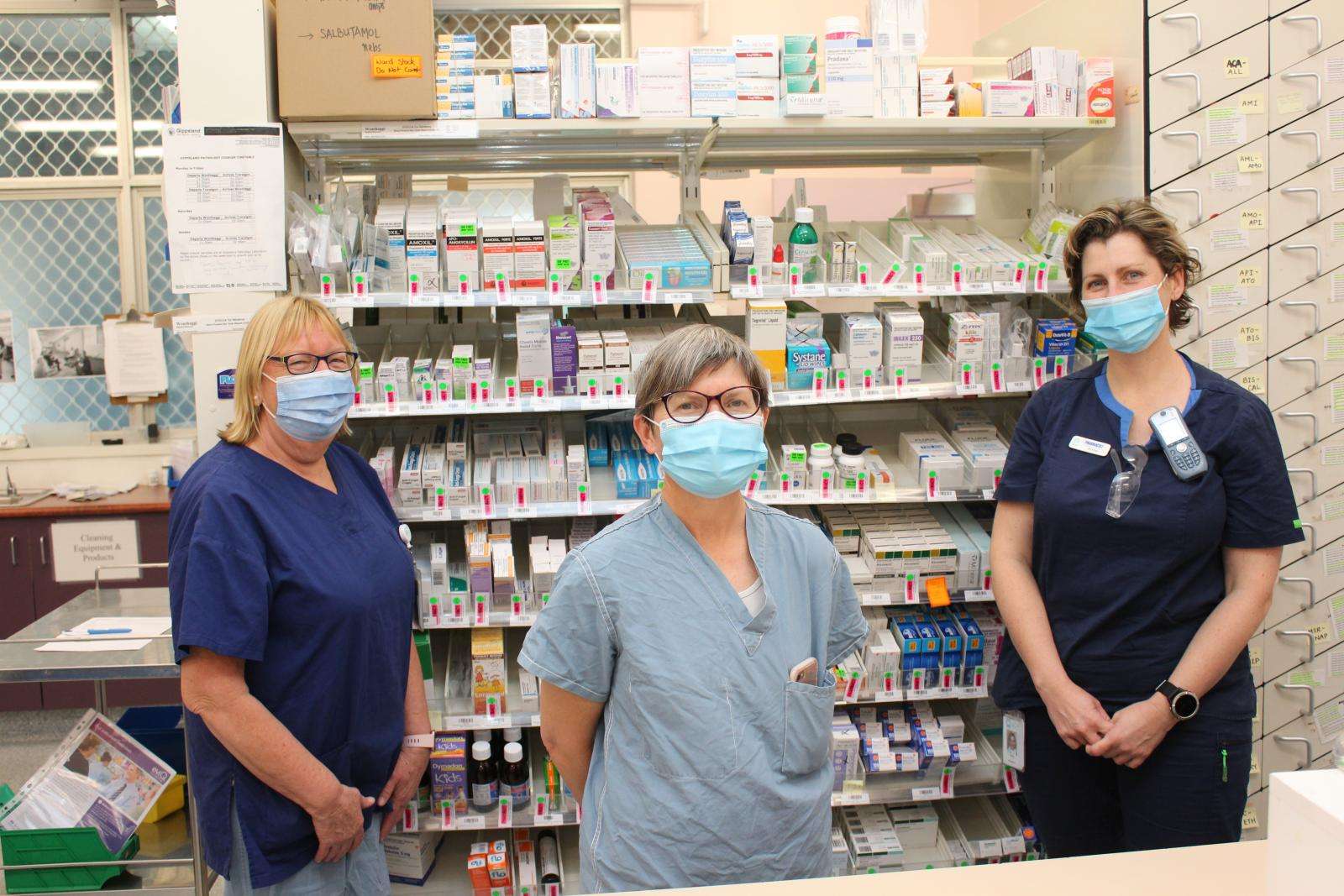 Image