Older Person's Nurse Practitioner
Image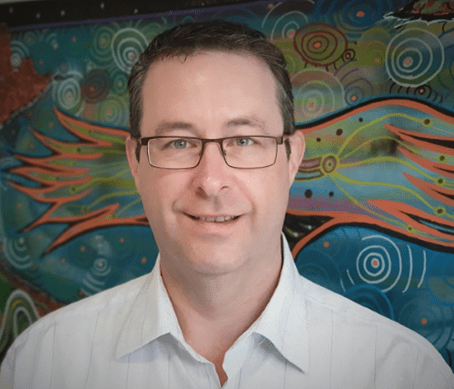 Robert Gresham
Robert Gresham is our  Older Person's Nurse Practitioner. A Nurse Practitioner is a Registered Nurse educated and authorised to practice in an advanced and extended clinical role. The Older Person's title is a bit misleading in this case, as you don't have to be of a particular age to see Robert; it is just that he specialises in reviewing conditions that are more common as people advance in age.
Robert has more than 30 years' nursing experience, with a background in critical care and rehabilitation nursing. After undertaking higher qualifications at Monash and La Trobe Universities, Robert has been an advanced practitioner at Bass Coast Health since 2013, but only recently moved from our inpatient to the community settings.
If you are experiencing issues or concerns relating to:
· walking or falls:
· loss of strength;
· feeling tired, down or anxious;
· memory problems;
· unintentional weight loss or diet concerns;
· pain;
· medications; or
· general health concerns,
then you may benefit from a review.
Robert consults at both the Wonthaggi and Cowes sites.
Allied Health Building                                                                                             Phillip Island Health Hub
Wonthaggi Hospital Site                                                                                        50 Church Street, Cowes
235 Graham St, Wonthaggi
HOW TO MAKE AN APPOINTMENT:
Any health professional can refer you, however a  GP referral is preferred. 
Appointments can be made by calling our Intake Clerk on 035671 3175.
Referrals can be faxed to 03 9102 5307.