Sub Acute In-Patient Service
Sub Acute Inpatient Service
Bass Coast Health's Sub-acute Inpatient service consists of a 10 bed unit that provides a slow stream rehabilitation and palliative program.
The Geriatric Evaluation and Management (GEM) program provides a slow stream rehabilitation program catering for older people with chronic or complex conditions associated with ageing, cognitive dysfunction, chronic illness or disability. The Rehabilitation Program involves patients and families in goal setting for rehabilitative outcomes with the aim for patients to reach optimum health and quality of life by restoring independence.
To meet the needs of our patients, an individually tailored program is developed and implemented by a multi-disciplinary team, in consultation with patients, family members and in liaison with community services.  Each team is comprised of Medical, Nursing and Allied Health; including a Geriatrician, Nurse Practitioner, Nursing Staff, Physiotherapy, Occupational Therapy, Social Work, Speech Therapy and Dietetics with other specialist services called upon as required. 
Please click on PDF to download a copy of our Sub-acute Referral form. 
The other focus of the Sub-acute Inpatient Unit is Palliative Care.  The aim of this program is to assist people with a life limiting illness to achieve symptom control and strives to meet their spiritual, emotional and practical needs in a holistic way. Where possible the team, work with the patient, family and community services to assist the patient home.  We work with a Palliative Care Medical Consultant and a specialist Social Worker that visits our site once a month and have an extensive pastoral care program.
Contact Details
Phone: (03) 5671 3384
Fax: (03) 5671 3321
Image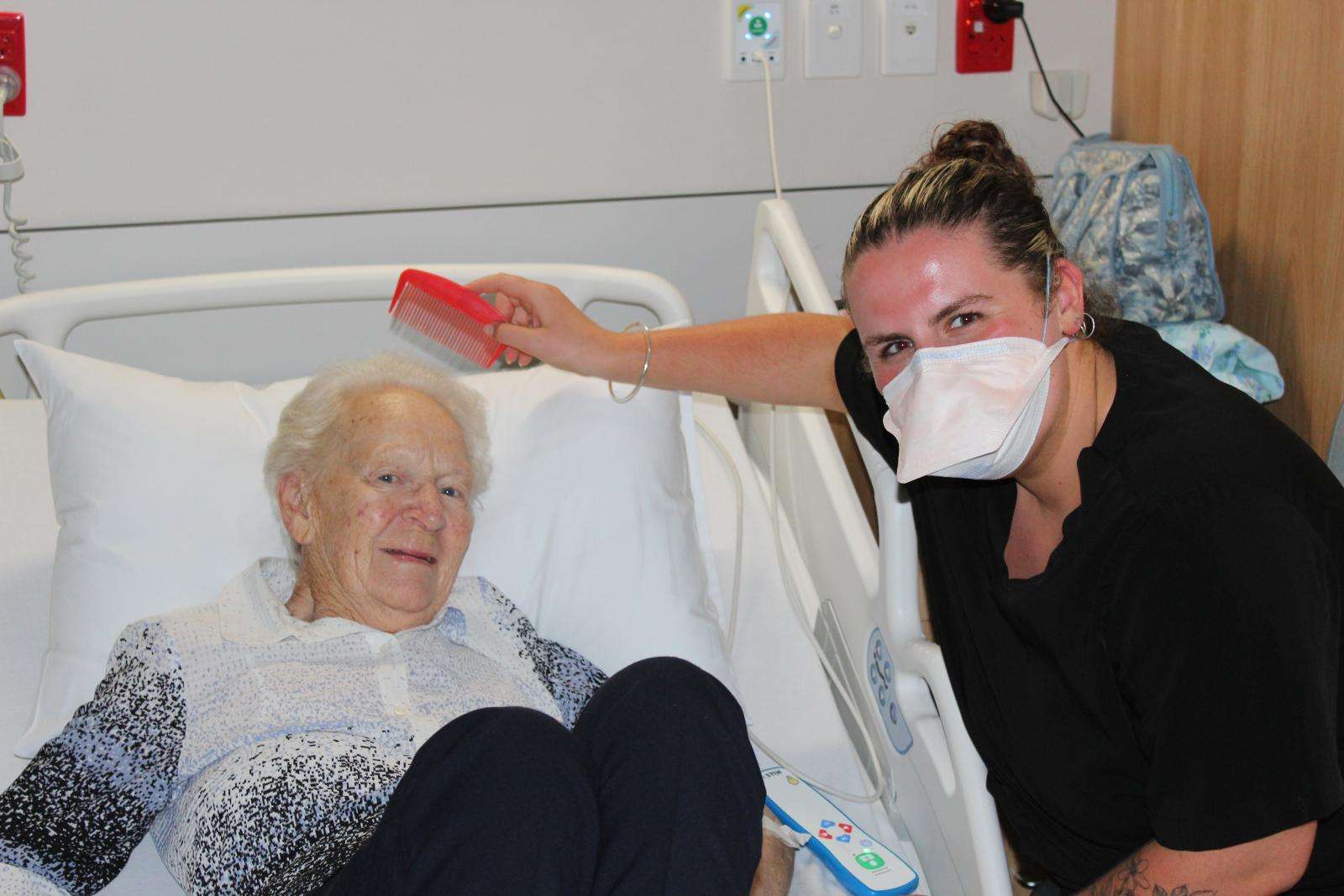 Pictured: Patient Jill Demo and Allied Health Assistant Abby Hoogkamer helping Sub-Acute 24/01/2022
Image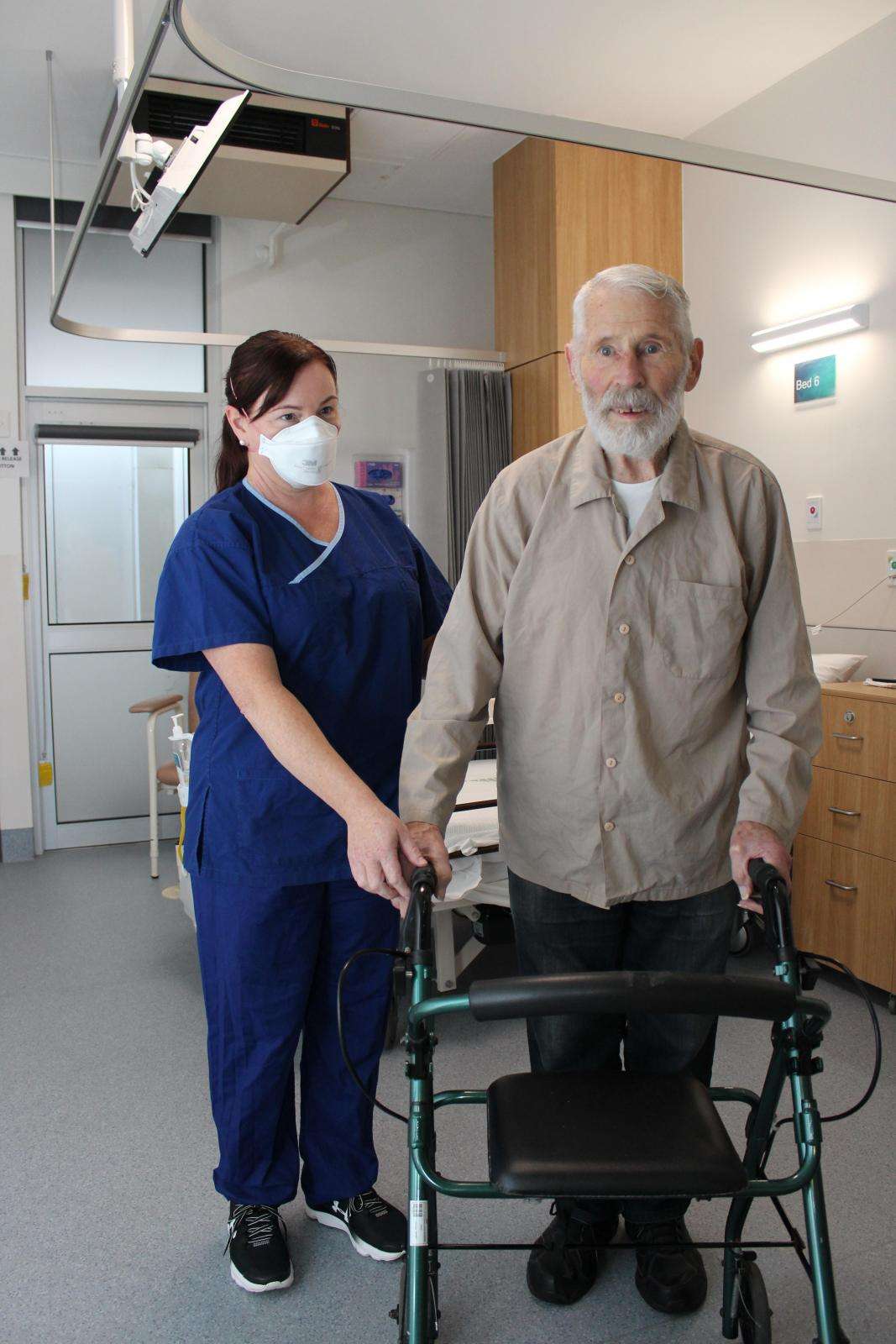 Pictured: Sub-acute NUM Clare Stinton with patient Henry Tobias 03/05/2022
Image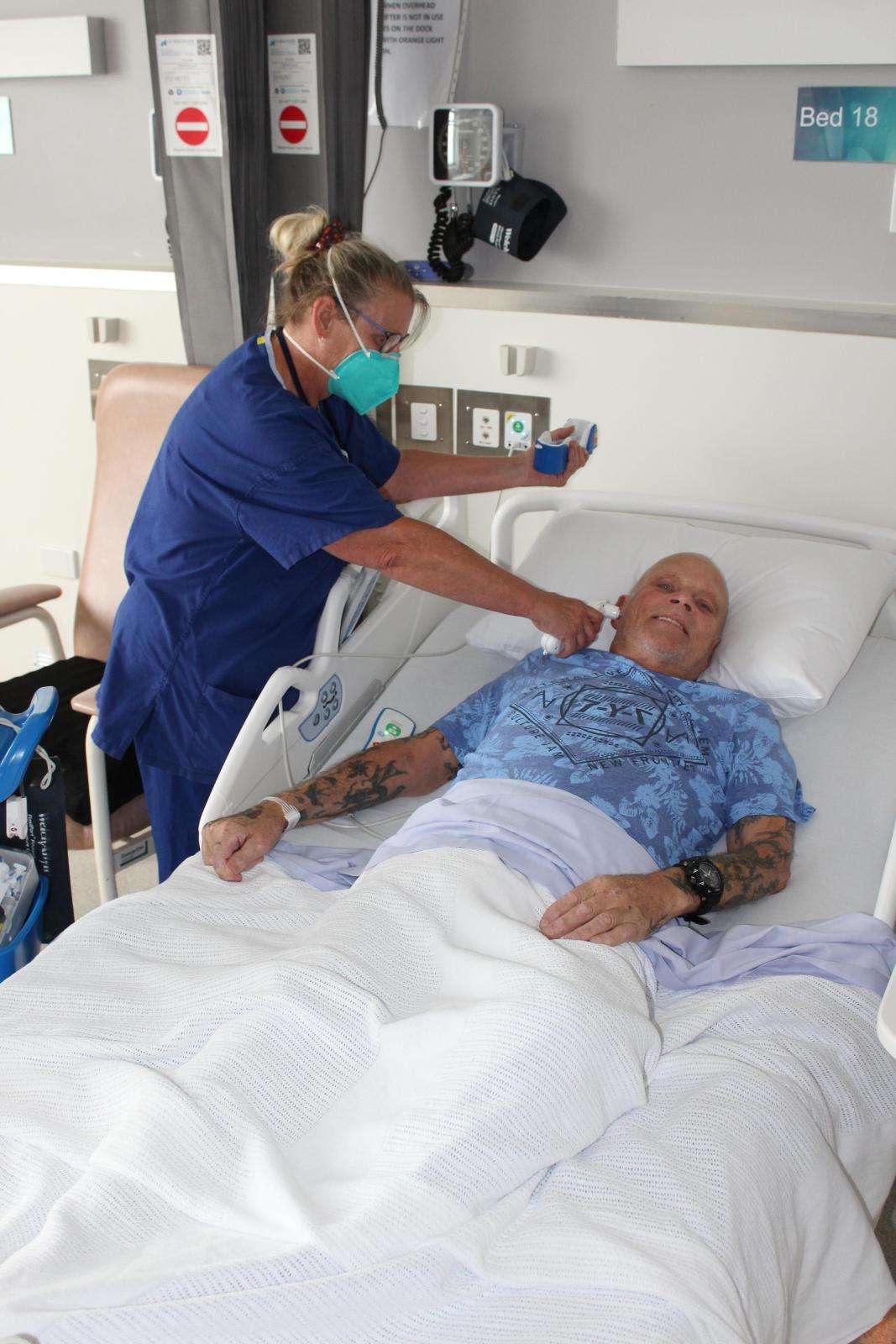 Pictured:  Nurse Bernie Carew with patient Michael Sawers, Wonthaggi 17/01/2022
Image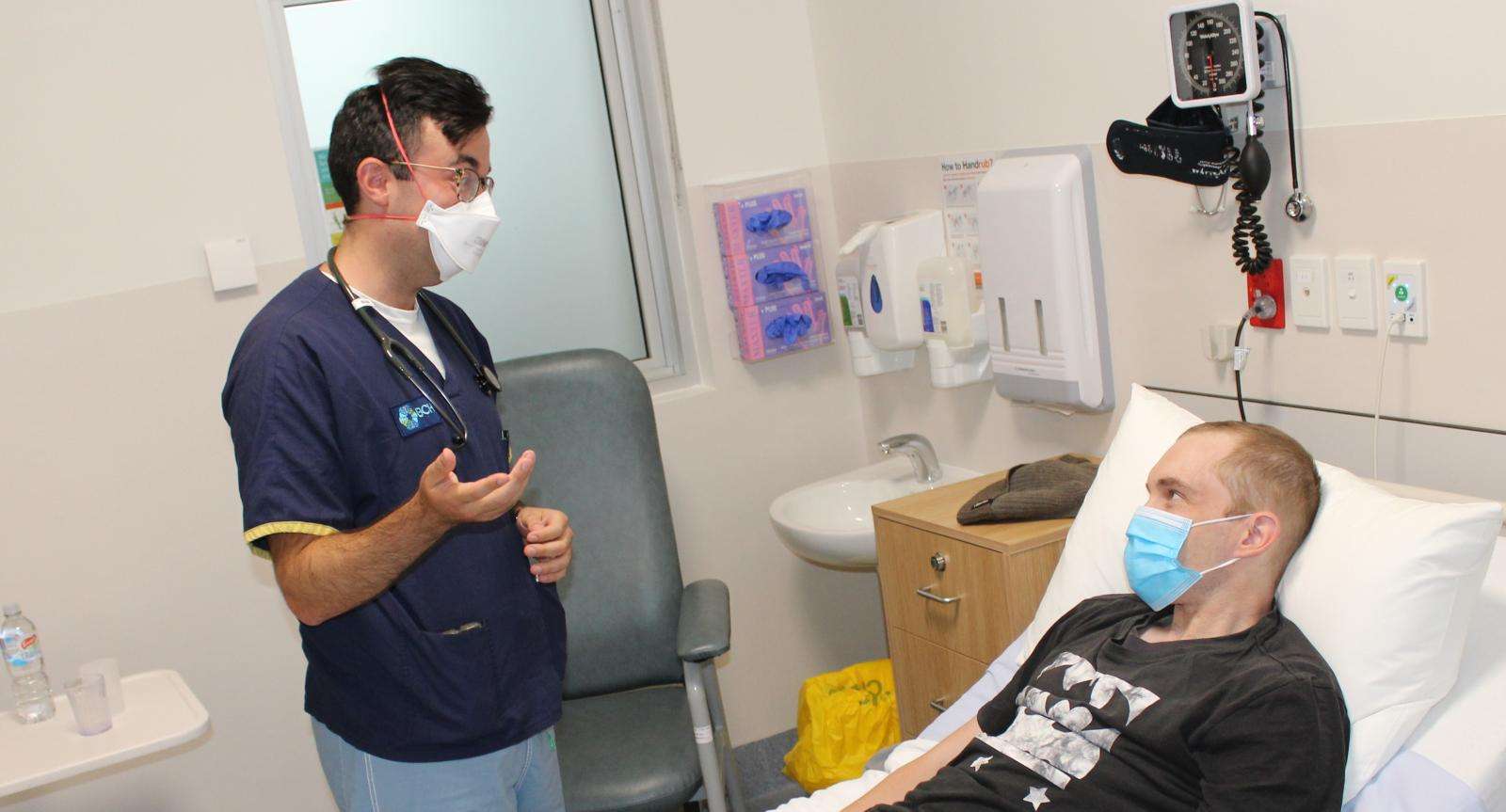 Pictured: Dr Nikolaos Papadopoulos with patient Jamie Bentick, Wonthaggi 17/01/2022