School Focused Youth Service
Image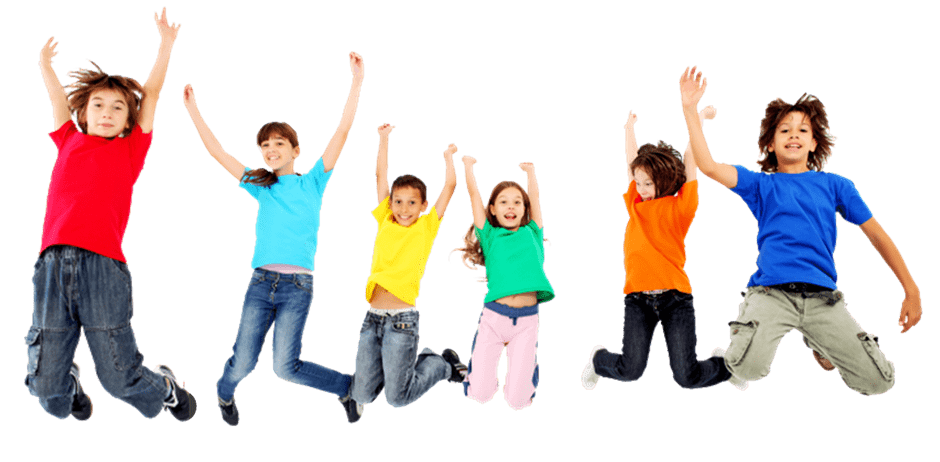 The School Focused Youth Service (SFYS) is a state-wide initiative by the Victorian Department of Education aimed at ensuring that young people from Years 5 to 12 are well supported in their communities, and remain engaged and connected to education. The SFYS aims to break the link between disadvantage and outcomes for students, by supporting those that are most vulnerable to disengagement from school.
Bass Coast Health is proud to coordinate this program in the Bass Coast and South Gippsland region by:
Coordinating the provision of targeted interventions to at-risk young people and their families in partnership with schools and community agencies. The key features of these interventions are that they provide opportunities for these students to improve their social and emotional skills, experience success, foster greater self-esteem, develop more positive attitudes towards learning and increase connectedness to school.
Creating opportunities for capacity building activities in schools to help teachers better support these young people to remain in school. The nature of these programs is determined by the barriers to engagement and indicators of disengagement identified in that student population.
More information on prevention and early intervention strategies used by government schools, as well as professional development available for school staff, can be found on the Department's website, at https://www.education.vic.gov.au/school/Pages/default.aspx
For wellbeing and engagement strategies, as well as an overview of professional development support, available in independent and Catholic schools, see:
Independent Schools Victoria (ISV) website: https://www.is.vic.edu.au/
Catholic Education Commission of Victoria (CECV) website: http://www.cecv.catholic.edu.au/
Other useful resources for young people and their families in our community:
Headspace - https://headspace.org.au/
Online support for young people, including counselling, group chats and information
Kids Helpline - 1800 55 1800
Free, private and confidential 24/7 phone and online counselling service for young people aged 5 to 25
Image