Continence Service
You need to have an appointment for all Telehealth sessions.  Learn more
The Continence Service provides advice and education for people of all ages who suffer from bladder and/or bowel control issues. Continence problems are often a symptom of another health problem and can almost always be treated or better managed or cured. The first step is to speak to an appropriate health professional.
Bass Coast Health has a team of experienced Continence Nurse Advisors including a Nurse Practitioner who following assessment, will develop a management plan in conjunction with you and your carer (if required),  and provide specific education for the problems identified. Information on appropriate aids and access to funding schemes can be arranged if eligible. The service also caters for children, providing advice and management of bed-wetting, day wetting, soiling and toilet training difficulties. Clients who have Urinary Catheters in place or required to self catheterise, may also access the Continence Service as our Team are proficient in aspects of Urological care.
Often a multi-disciplinary approach is required for bladder/bowel incontinence followed recent hospitalisation, gynecological surgery, prostate surgery, pregnancy or recent change in health status. The primary focus of the clinic is on rehabilitation and the program is usually conducted over a 12 week period.
Clinicians involved in the multi-disciplinary team include a Continence Nurse Advisor, Nurse Practitioner, Pelvic Floor Rehabilitation Physiotherapist, Dietician, Medical Specialist and associated allied health professionals.
Admission Criteria
Men and women of any age can self-refer but a doctor's referral is preferred. My Aged Care Referrals are required for clients over the age of 65 to access the CHSP (Commonwealth Home Support Program) funded consulation.
Men, women and children of all ages: Antenatal/Postnatal women, pre and post prostatectomy males, post gynaecological surgery, or any incontinence due to recent change in health status.
Clients with NDIS funding require a service agreement with Bass Coast Health. The Continence Nurse will assess your continence needs relating to your disability, and provide a letter of support and recommendations.
Availability
| | | | |
| --- | --- | --- | --- |
| LOCATION | DAY OF WEEK | TIMES | CONTACT DETAILS   |
| Wonthaggi/Cowes | Monday to Friday | 8:00am to 4:30pm | 03 5671 3353 / 03 5671 3255 |
Schedule of Rates for Services Provided by Bass Coast Health 2021 - 2022
Note: Costs applicable from 01 July 2021 - 30 June 2022. Rates will then be reviewed and adjusted accordingly, as per the required fee schedule guidlelines from the Victorian Department of Health and Human Services.
Service Type
Low Fee Concessional
Medium Fee
High Fee

Full Cost Recovery (FCR)

(Including Home Care Packages)

Continence Service
$10.30 per consultation (plus consumables)
$15.60 per consultation (plus consumables)

$94.98 per hour (plus consumables)

$146.72 per hour (plus consumables)

As per relevant schedule for:

NDIS (Continence Only)
WorkCover
TAC
Image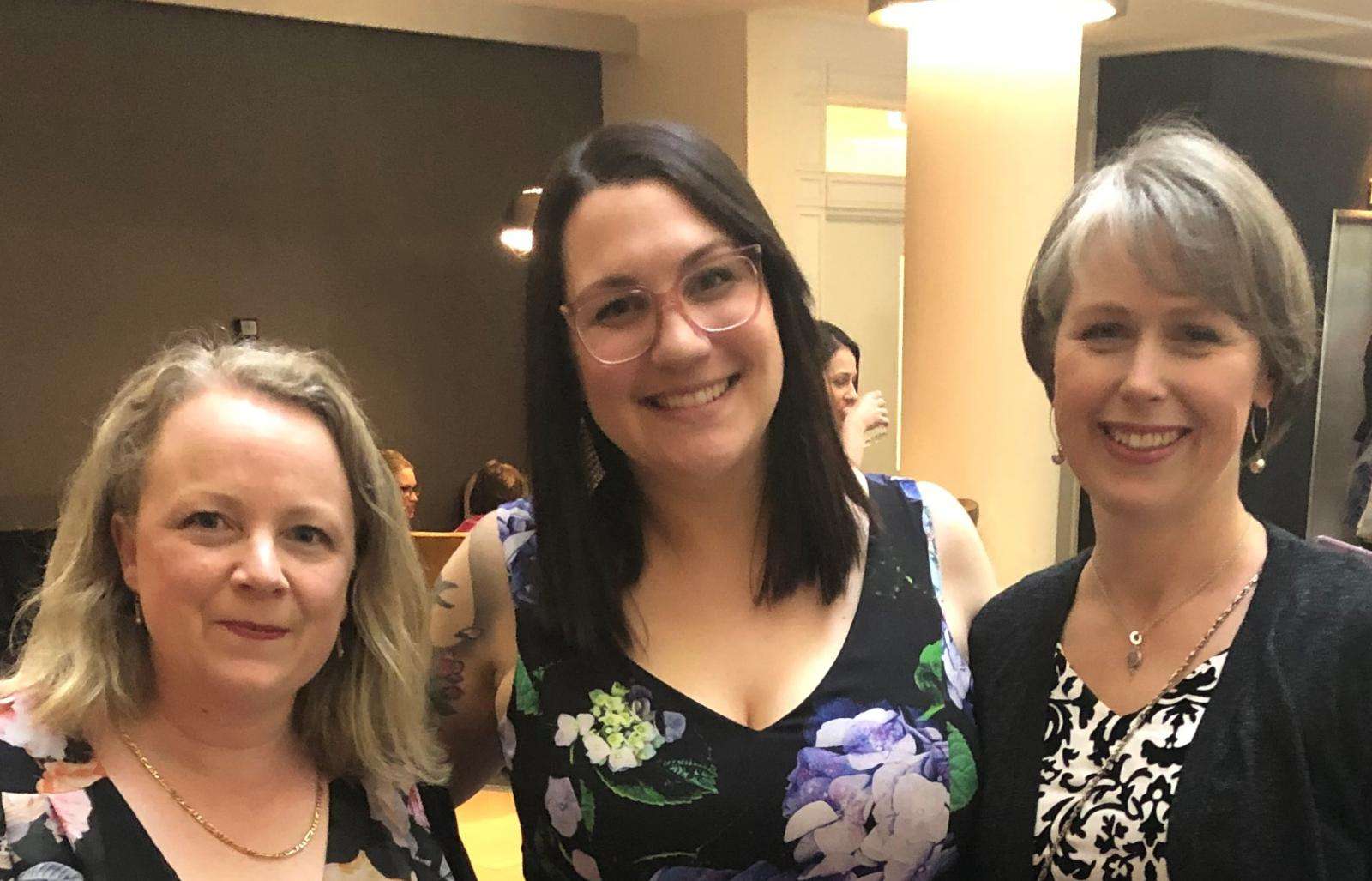 Continence Nurses - Left to Right Joanne, Ebony, and Dianne Jones (This photo was taken in 2019 - pre covid).