Stop Smoking Support
Stopping smoking is one of the most important things you can do for your health!

Stopping smoking is different for different people. Some people find it easy. Other people find it more challenging.  Many smokers need to practise stopping several times before they give up for good.
Image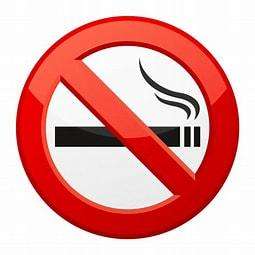 Stop smoking support is a specialised field of health care. The trick to stopping smoking successfully is choosing the right stopping method and strategies that best suit you. Professional support from a qualified health professional can increase the odds of quitting successfully.

For further information or to make an appointment with our Stop Smoking Support Healthcare professional please call (03) 5671 3175 or click here.

Appointments can be made for San Remo, Corinella, Cowes, Grantville, Inverloch or Wonthaggi.

There is a small fee for most services. Inability to pay will not be used as a basis for refusing a service to anyone who is assesses as requiring a service.

Would you like a QUIT telephone support consultant to call you? Click here to complete an online request to have a QUIT representative call you back between 8:00am and 8:00pm Monday to Friday (this is an external service).